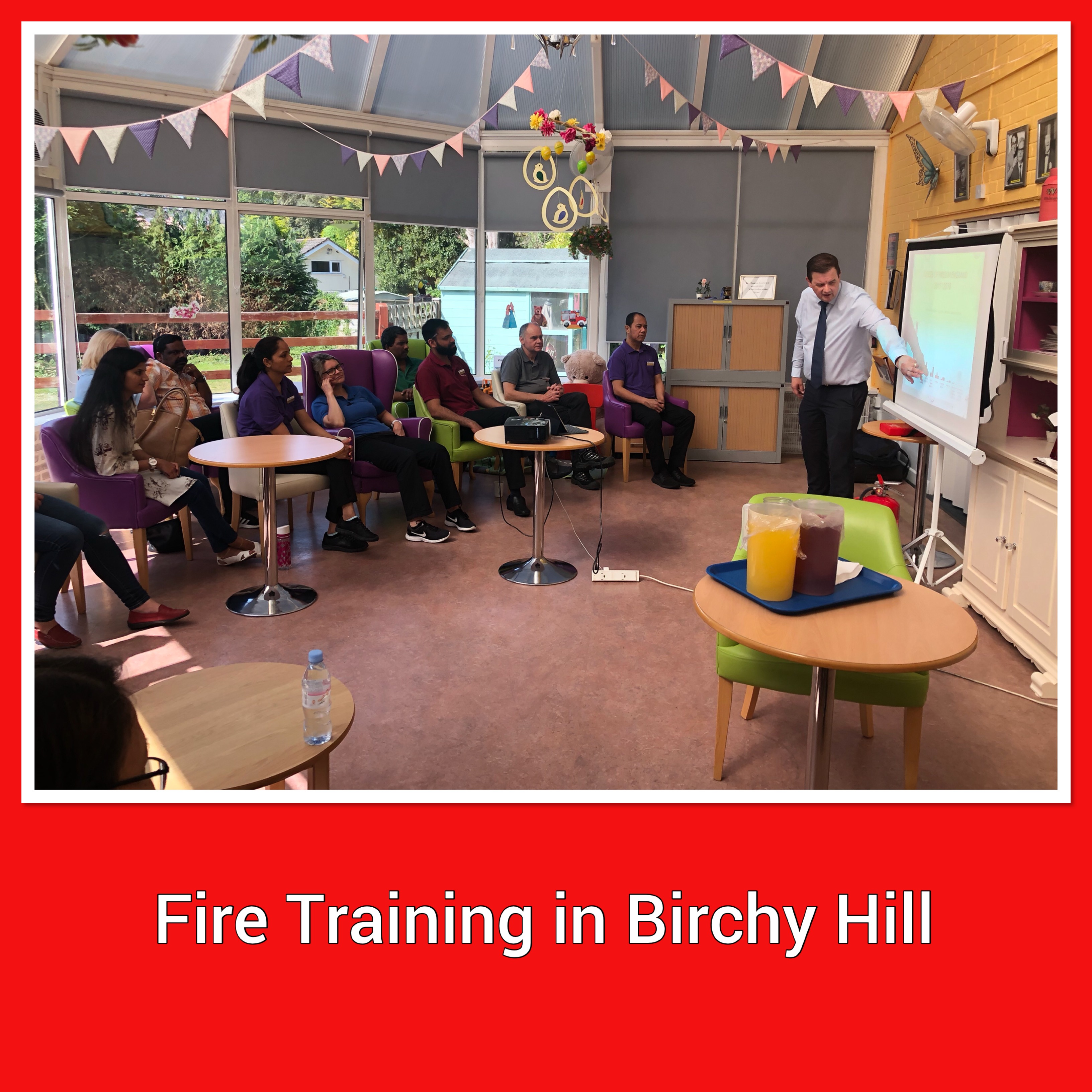 FIRE SAFETY FIRST
17-06-19
As every year all employees at Birchy Hill are trained to the highest standard of the MRA by Gary Gregg, Our Fire Safety Advisor and Training Specialist.
It was very interesting, and we all feel assured knowing what to do to prevent a fire or even what to do in the worst-case scenario.
The sessions were split into theoretical and practical exercises and everybody enjoyed trying out different fire extinguishers.
A written test at the end made sure, everybody understood and feels confident with the information we received.
After the training sessions Gary made sure Birchy Hill is fire safe by assessing and minimising the fire risk.
A big 'Thank You' to Gary Gregg!
latest news