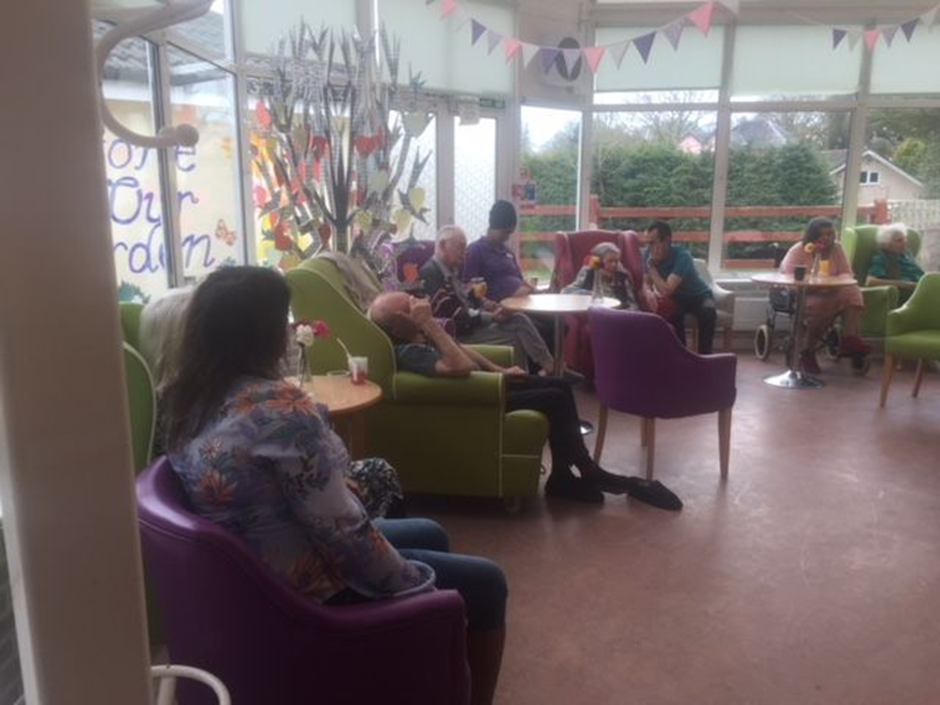 GLOBAL TEA PARTY IN PEGGY'S CAFE
23-03-18
On Wednesday, 14th March, the Global Tea Party took place wherever Nutrition and Hydration Week was being supported.
Birchy Hill's Service users and their Guests were very excited to be part of such a global challenge.
They enjoyed the lovely High Tea and being entertained by Alastair Hume.
A big Thank You to everybody helping to make it possible.
latest news