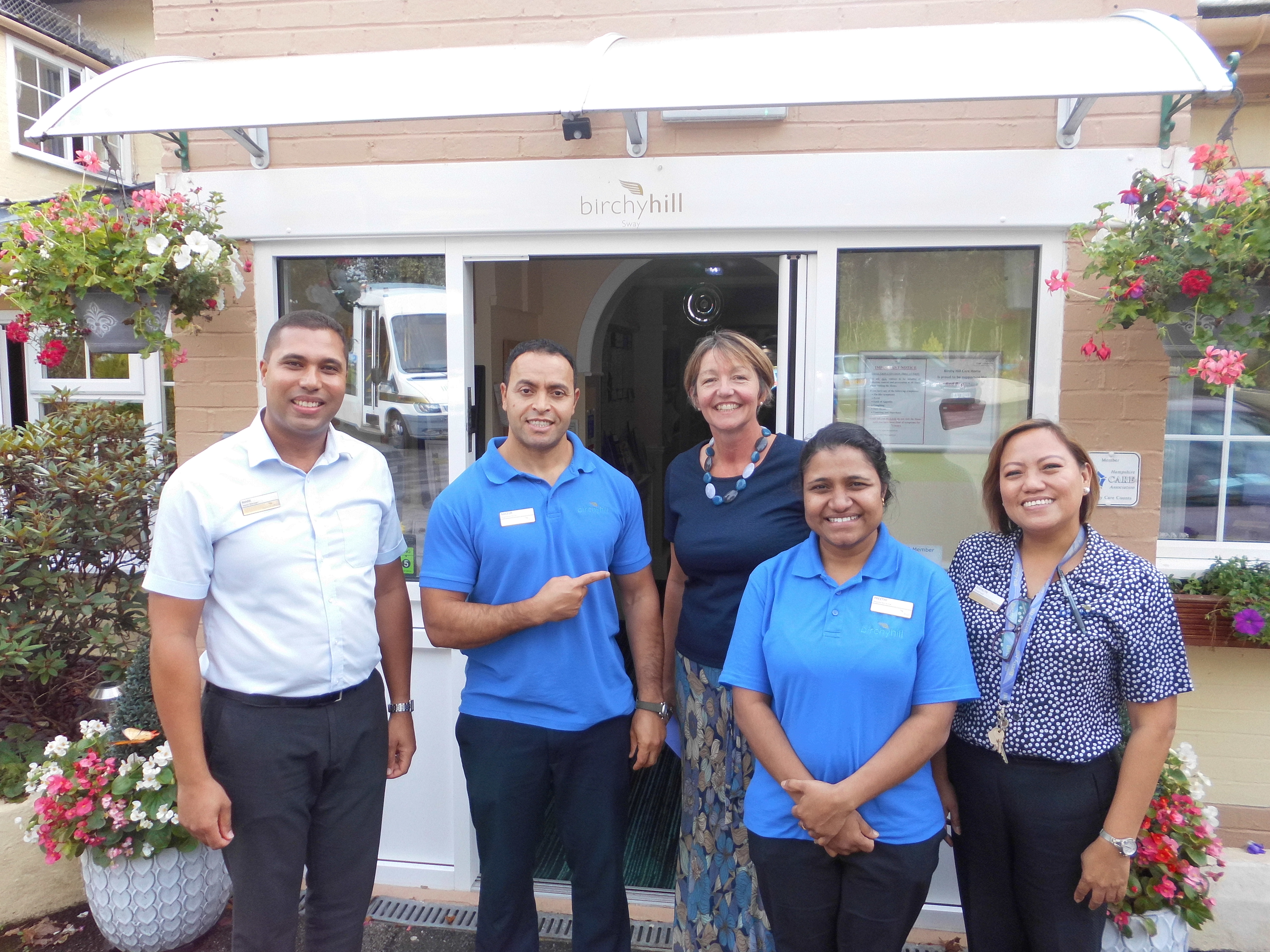 GOODBYE DOCTOR HELEN
03-10-19
Dr Helen Neuenschwander, one of the GPs visiting our Residents on a regular basis, is leaving Sway surgery to start a new career in Romsey.
To wave her goodbye, our Manager Mark held a small speech after her last visit thanking her on behalf of our Residents and Staff for her wonderful service and presented her with some gifts.
Good luck for your future, we will miss you, Dr Helen!
latest news