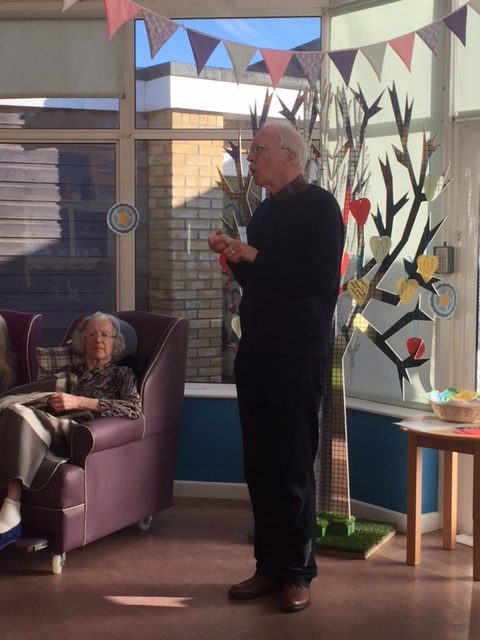 HAVE YOU GOT TIME FOR DIGNI-TEA?
29-01-18
…we asked our Visitors, Family members, Staff, and Residents, and then  invited them all to our Digni-Tea Party to highlight our Dignity week.
The Retired Vicar-  Chris from St Luke's in Sway spoke about incidents made public in the last weeks, incidents where women were not treated respectfully.
Chris reminded everyone that we can only live in peace if everybody is treated with dignity, no matter who, no matter where!
latest news