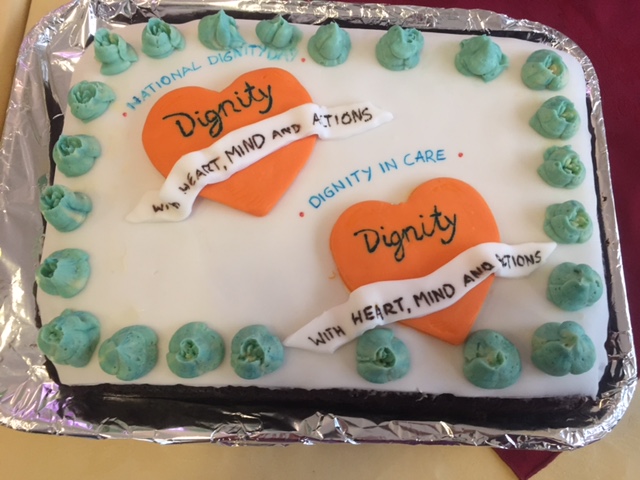 A GREAT DIGNITY WEEK WAS HAD AT BIRCHY HILL
29-01-18
At this point we would like to say a very big 'Thank you' to everyone who helped to make this week such a great success,
Our Chef Sam, who spoiled us with yummy cakes.
'Miss Annie' who stood in for 'The Land Girls' with very short notice
Our Training Officer Jeannie, who offered extra Dignity training sessions
The Leisure and Lifestyle team, who organised all activities
The Vicar Chris for his moving speech
Our Manager Mark, who supported us and made it possible, and all our Care staff helping in many ways.
Last but not least thank you to our Visitors and Residents, who made this a week to remember!
Thank You all!
latest news