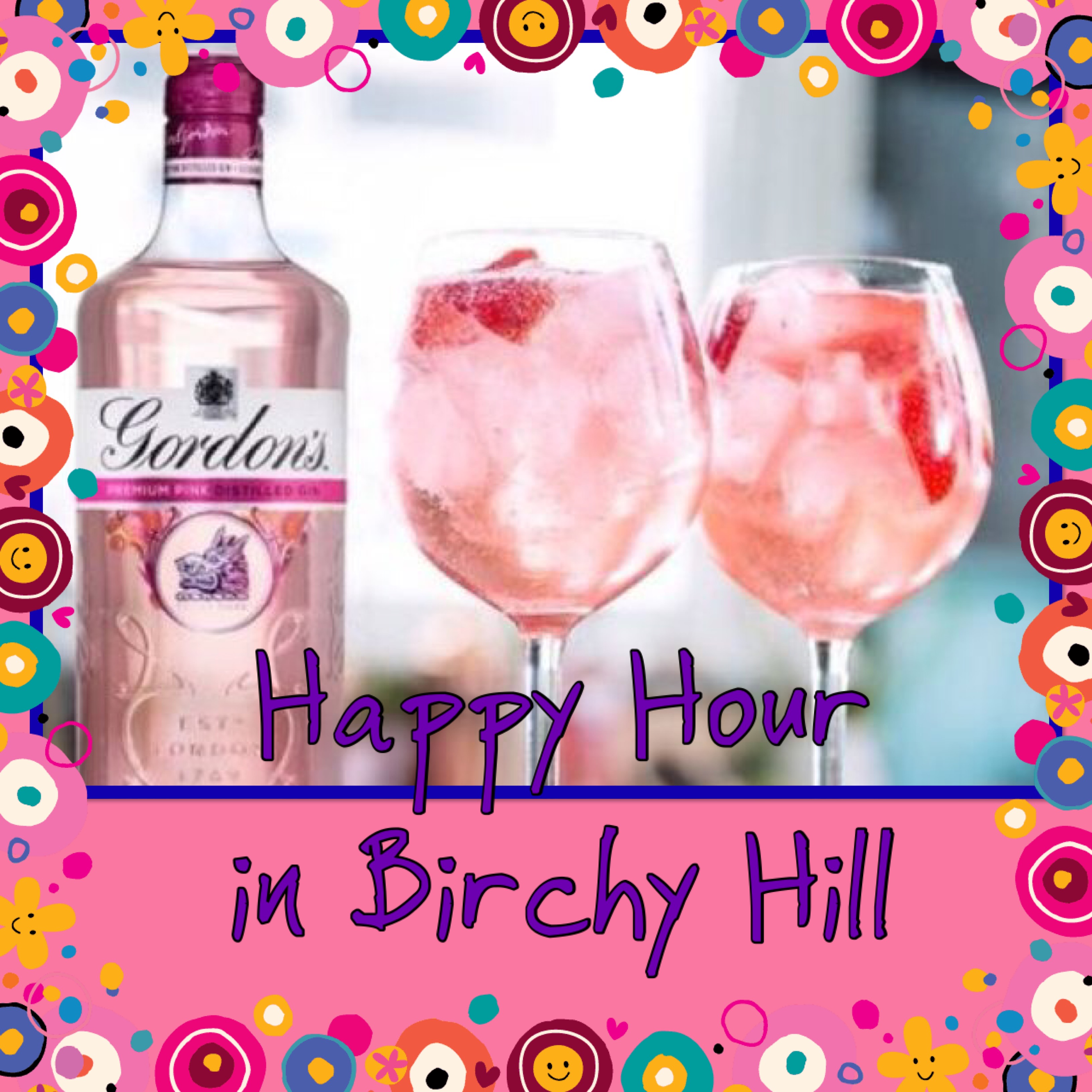 HAPPY HOUR AT BIRCHY HILL
15-01-19
Gin and Tonic, Baileys and a choice of wines were on offer for our first Happy Hour in 2019.
Many Residents, and some Family members joined our little get together, listening to retro music from records and having a little 'tipple'.
But believe me, the pink Gin was an all-time favourite with Ladies and Gentlemen alike.
It will become a regular activity in Birchy Hill, I guess. Cheers!
See you again soon.
latest news