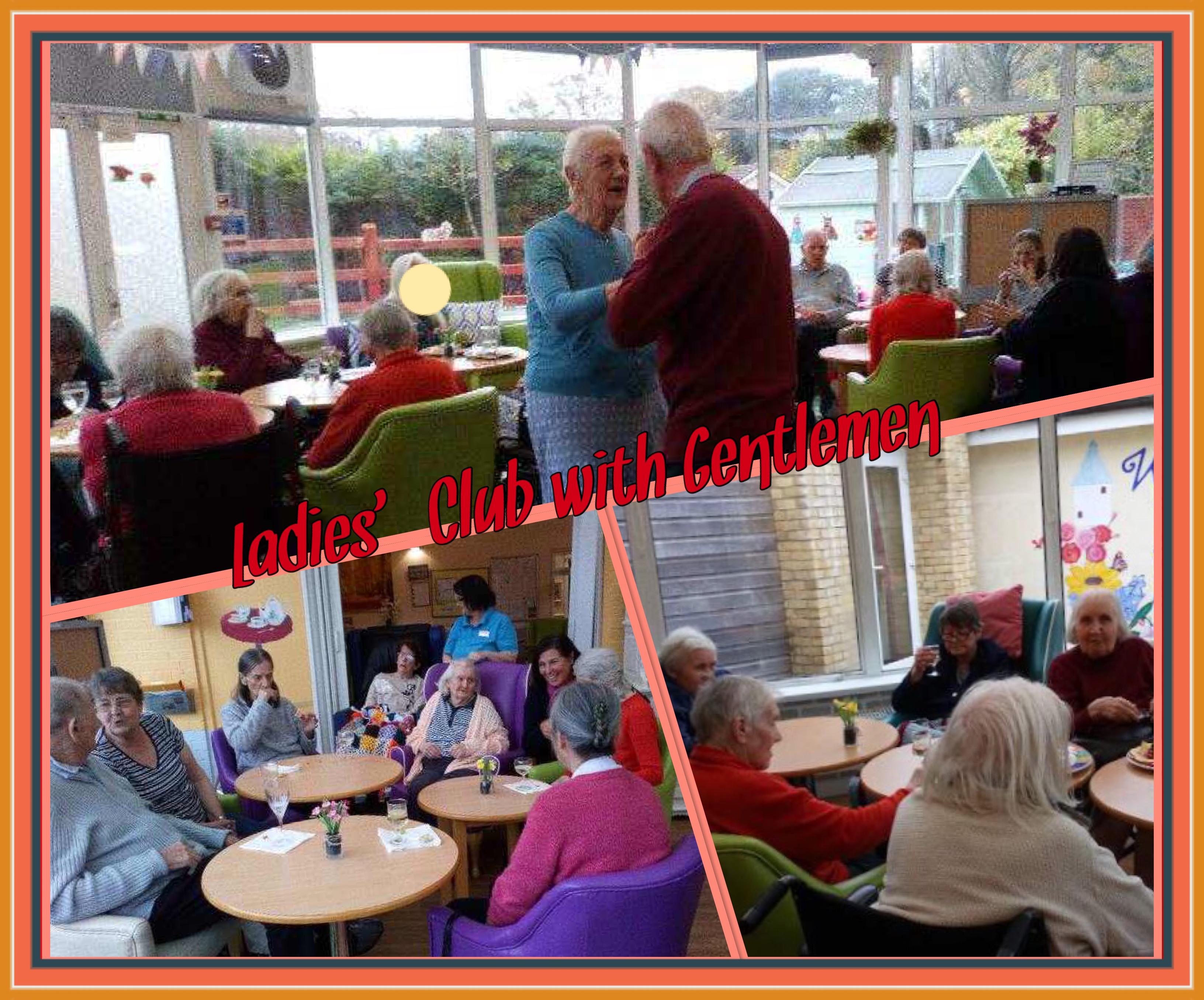 HAPPY HOUR – LADIE'S CLUB
18-11-19
Our Ladies and also some Gentlemen were thrilled by the "Happy Hour Ladies' Club".
There were lots of 'tipples', cheese, fruit and crackers to nibble and lovely chit-chatting was going on.
I wonder if the wine helped the dancers to twirl around to the music.                                                            
It was a great afternoon, which will be certainly repeated soon.
latest news