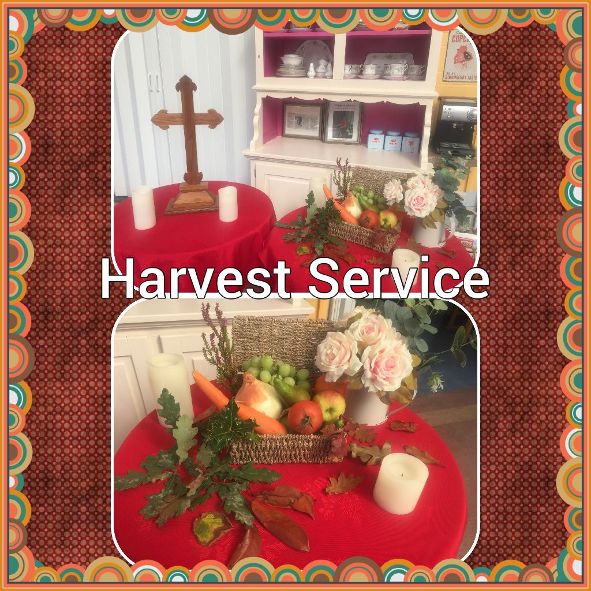 HARVEST CELEBRATIONS
05-11-19
At Birchy Hull we had a week were we welcomed September with an early Harvest Festival celebrated in the Church Service with our friends from St Luke's Church.
We also brought the 'Outside in' to many bedridden Residents. Some of them liked to see the autumn colours or to feel the different leaves or inhaled the smell of freshly harvested fruit and vegetables.
It was a great way to remember past times.
latest news