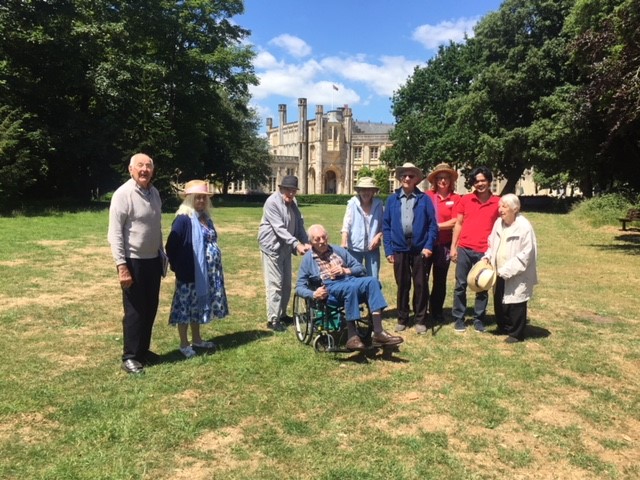 HIGHCLIFFE CASTLE – HERE WE COME………
03-07-18
As it is Midsummer and a wonderful sunny day, we decided to visit Highcliffe Castle to have a picnic, take some nice walks, and to then try and find our way out of a small maze.
We then finally sat together to listen to the Shakespeare's play 'A Midsummer Night's Dream'.
It was a great success with all our Residents and they thoroughly enjoyed this day out.
A big Thank you goes to Highcliffe Castle Tearooms, who generously offered us to use their table, chairs and parasols.
latest news