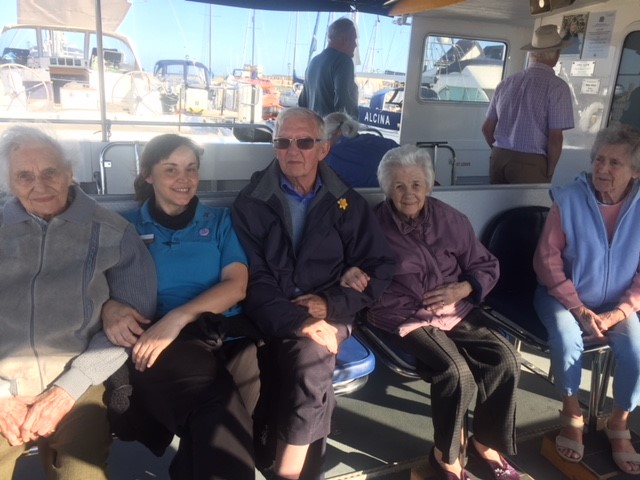 HYTHE MARINA – HERE WE COME!!
20-06-18
Last Thursday we had another chance to be on board the "Alison MacGregor Motor Vessel".
The Residents enjoyed the trip thoroughly, the weather and the atmosphere was great.
We left Hythe Marina at 6pm for 2 hours sailing around and when we arrived back to Birchy Hill everybody was happy, but very tired.
A very big Thank You to Solent Dolphin, Byron Oliver and all the Crew who make these wonderful trips possible!
latest news