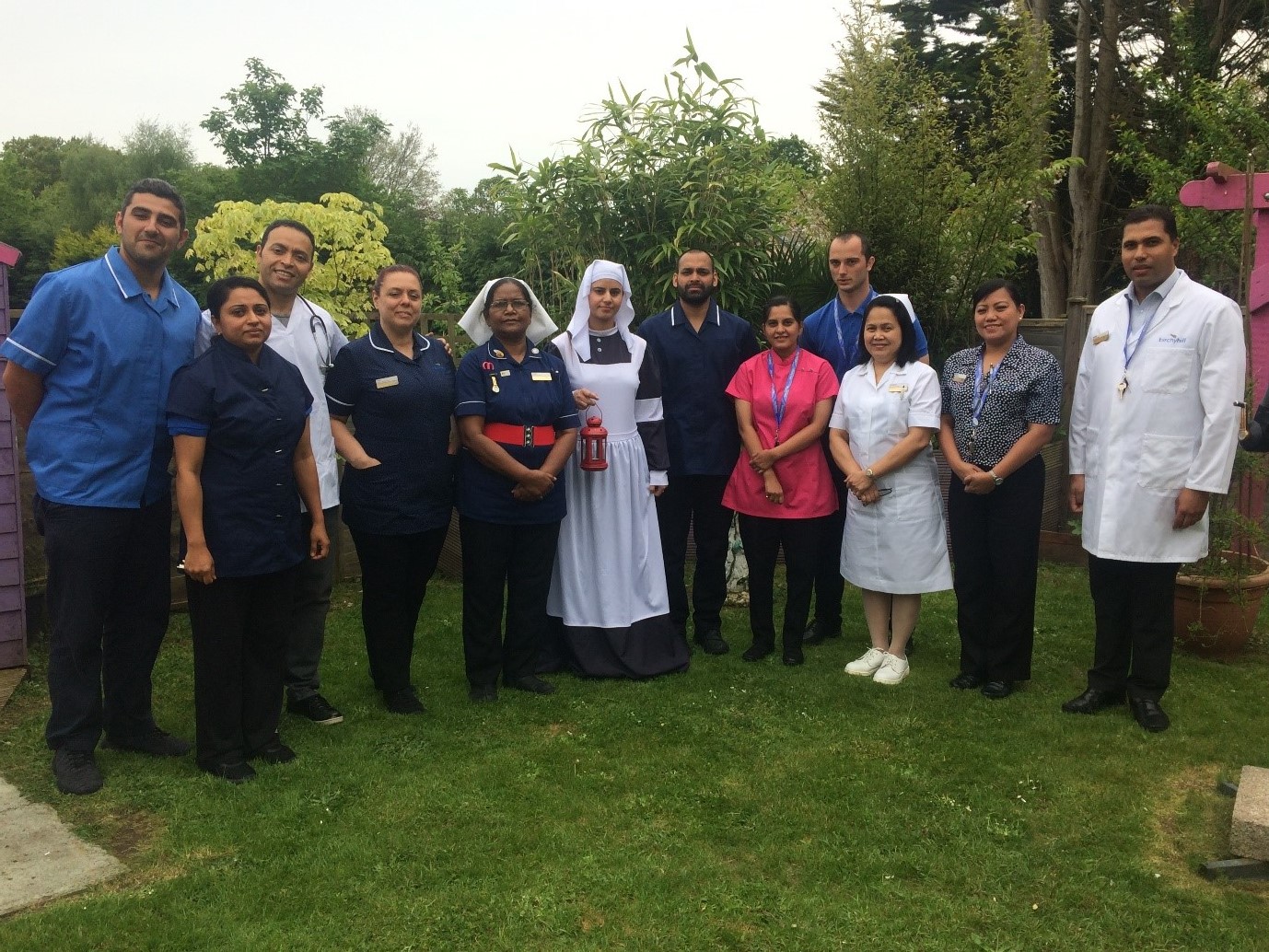 INTERNATIONAL NURSES DAY 2018
24-05-18
Every year the 12th May is a very special Day in Birchy Hill's events calendar.
It is not only Florence Nightingale's Birthday, but it is also International Nurses' Day. A day internationally celebrated, to mark the contributions nurses make to society.
This year the International Council of Nurses (ICN) has chosen the theme "Nurses – A Voice to Lead – Health is a Human right" for International Nurses Day!
Our Nurses and Care Staff decided to wear nurses' uniforms from different countries and ages.
latest news