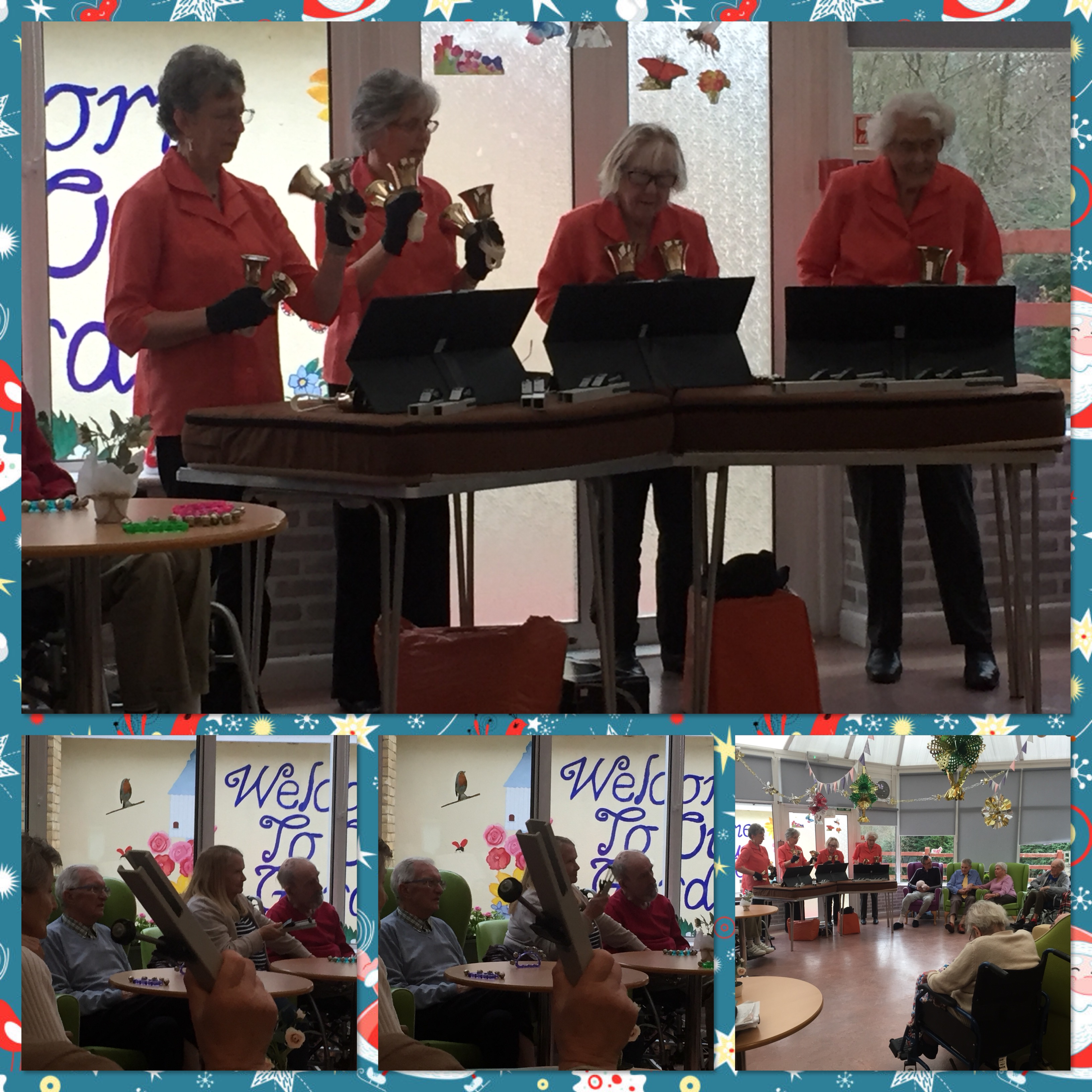 JINGLE BELLS, JINGLE BELLS
01-01-19
Jingle Bells at Birchy Hill
The Sway Bell Ringers enchanted Birchy Hill with their lovely tunes.
A group of Ladies, with one member already 99 years of age, played all these nice Christmas tunes and provided Residents and Family members with instruments to join into this musical spirit.
Well done everybody and a big ' Thank you' to the lovely Sway Bell Ringers!
latest news