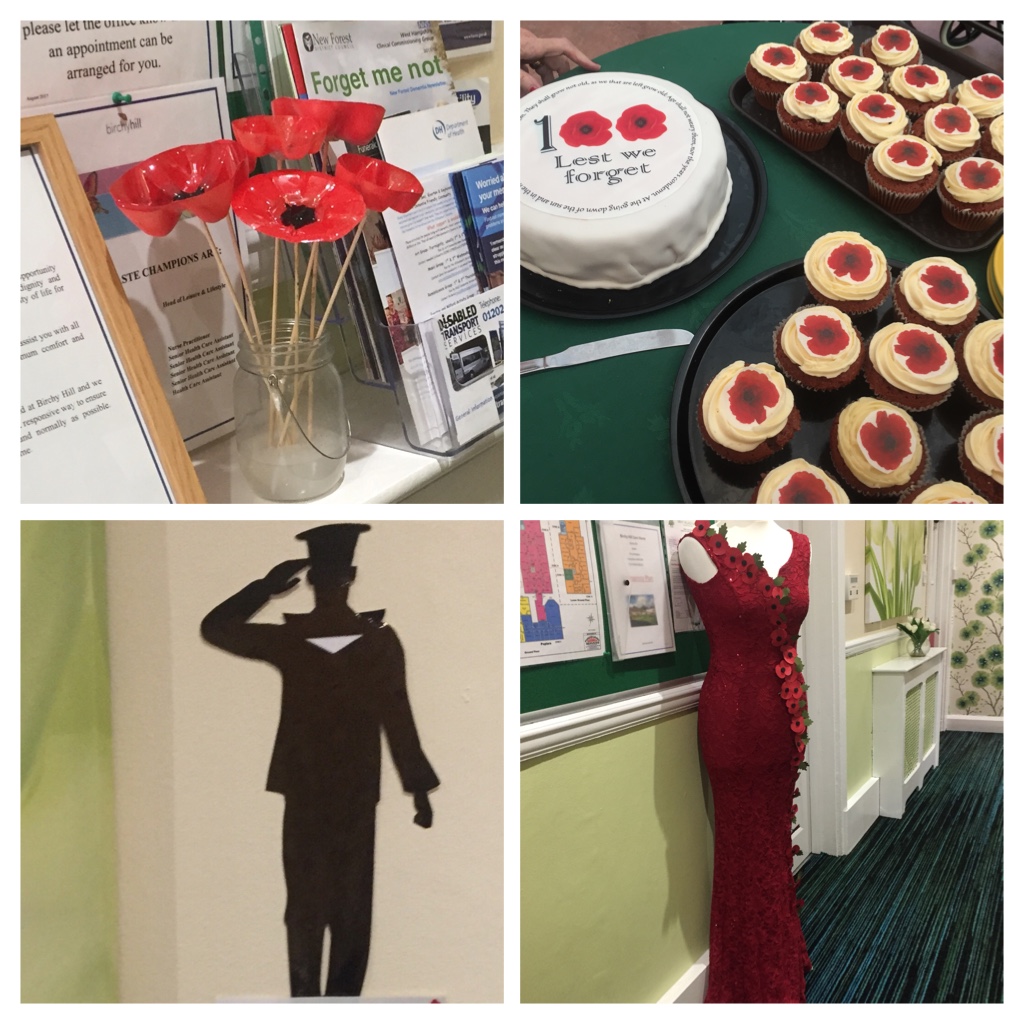 LEST WE FORGET
22-11-18
Our Residents had the possibility to watch the BBC's televised programme on both weekend days to mark this year's Remembrance week.
They enjoyed it with a finger food buffet and shared some memories from their childhood.
On Sunday morning we stayed with the tradition of 2 minutes silence to honour men and women who have been serving for their country and reflected where we are today because of them.
latest news