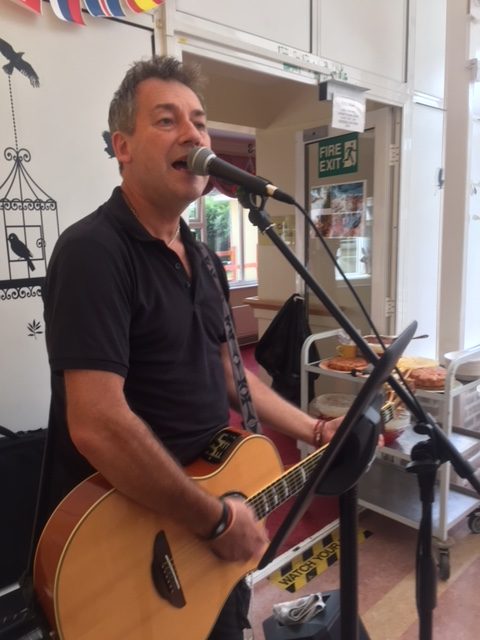 LET'S PARTY
13-08-18
As we had the most wonderful sunny summer we planned our annual Residents' BBQ Party to be held in Birchy Hill's lovely gardens.
Everything was prepared, but then…. it started to rain, it started to pour down with rain, and we had to rethink all our party preparations. Luckily, we had a plan B and transformed the largest of our conservatories and the adjacent lounge to an indoor patio.
Everybody could enjoy the yummy BBQ food, our Chef Alan Moon presented.
Many Residents and guests loved a glass of Pimm's or any other drink, best of all, everybody stayed dry.
Musical entertainment was provided by Nigel Revell, a gem for every party.
Even the shiest of our Residents were singing, clapping and cheering up to the captivating guitar tunes. Everybody had an enchanting afternoon and left with a big smile and some nice words about the successful amusement.
A very big 'Thank You' to all, who made this afternoon happen.
latest news