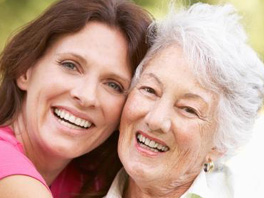 Mabbs Hall Activities Plan 2016
06-06-16
Below are the planned activities for Mabbs Hall for 2016.
Coffee morning on 18th August 11 am
Residents and Relatives BBQ party on 1st September 2pm to 4pm.
Musical entertainment by Sandy on every Tuesdays 10.30am till 11.30am
Musical Bingo by Lyods bank staff on 2nd week of August-date to be confirmed.
Group trips to Riverside and Market on every Fridays.
Strawberry tea party on 15th September 11am.
There will be a Christmas party on the previous week of Christmas and date to be confirmed.
Group activities will be conducted on a daily basis.
latest news