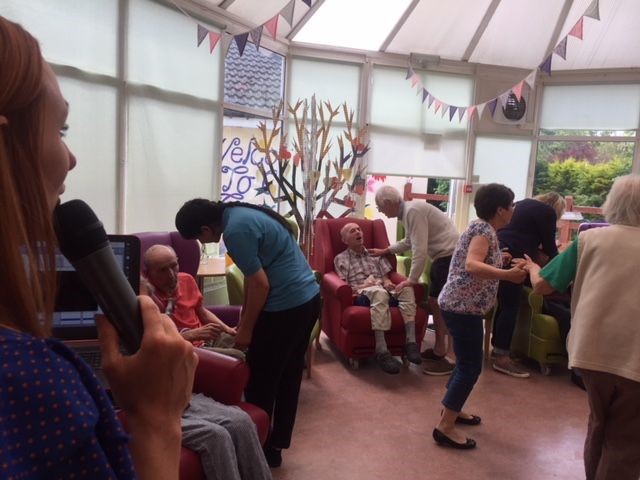 MATINEE WITH CARYN MORANT
13-06-18
Friday morning entertainment par excellence delivered by Caryn Morant. Birchy Hill's Residents and Guests were dancing and clapping their hands and joined in when Caryn started to sing tunes which brought back old-time memories.
After an hour of rhythm, the audience left thrilled by the happy music.
Thank you, Caryn Morant!
latest news