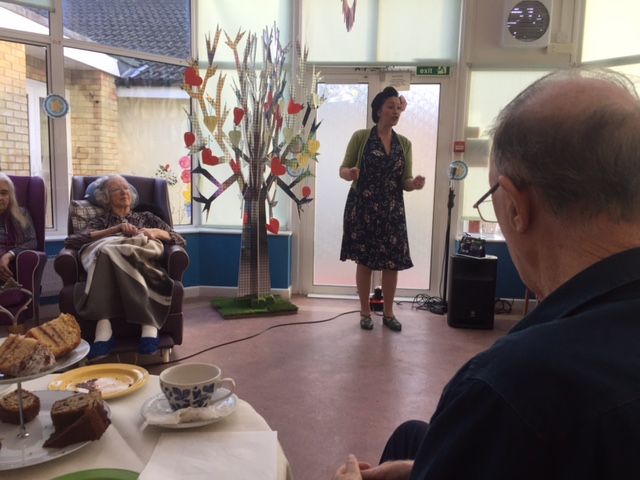 "MISS ANNIE" – ENTERTAINED US
29-01-18
Our Digni-Tea Party was in full swing with "Miss Annie's" wonderful singing. She entertained us in the style of the 40s and 50s and finished with an old time sing along.
The Residents were thrilled, you could hear them singing and humming and some  had to get up to have a little dance.
Thank you, Annie, we enjoyed your entertainment thoroughly!
latest news