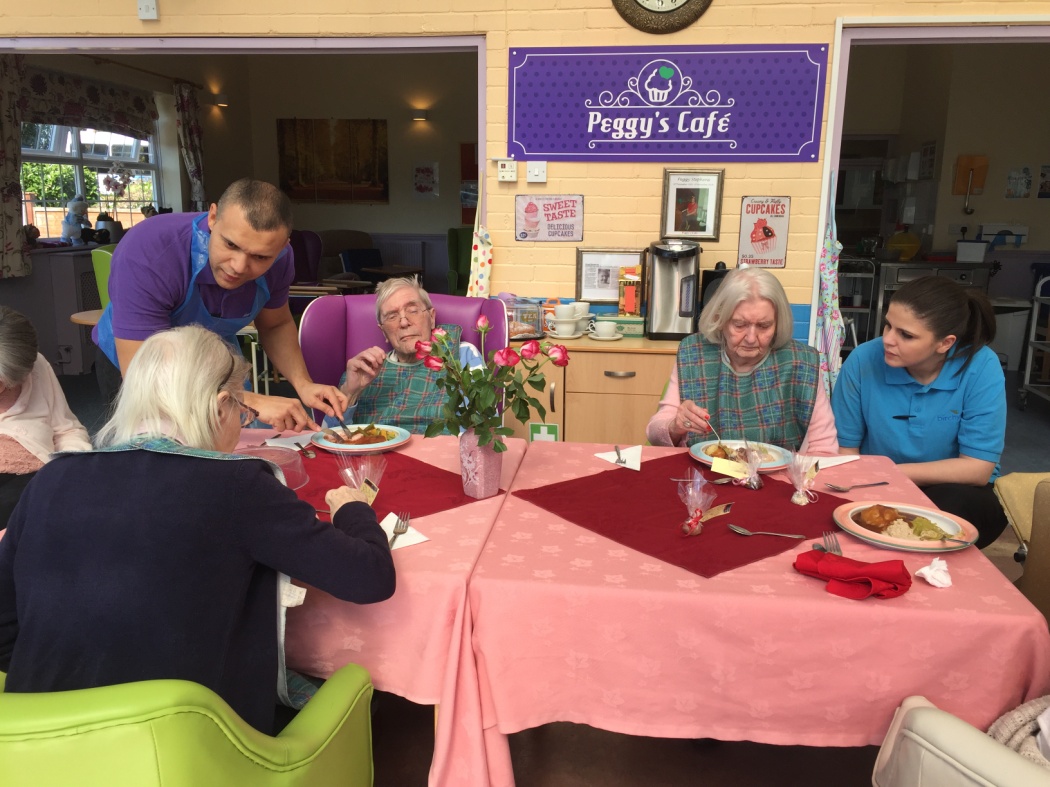 MOTHER'S DAY 2017 CELEBRATIONS AT BIRCHY HILL
03-04-17
With Love – on Mother's Day
It was a lovely sunny Sunday morning, peacefully and quiet, you could hear the birds singing in the landscaped gardens and the scent of fresh homemade cake was in the air.
It was Mother's Day 2017 in Birchy Hill.
Our Ladies got ready for their special lunch. The tables were laid nicely and everybody enjoyed the relaxing time. Luis Andrade played some soft piano tunes while everybody tucked into their cake after lunch.
Many Relatives spent their time with their Mothers and loved to see the little treats every lady received from Birchy Hill in the morning and praised us for being so thoughtful.
Lots of photographs were taken to help keeping this nice day in everybody's memory.
latest news