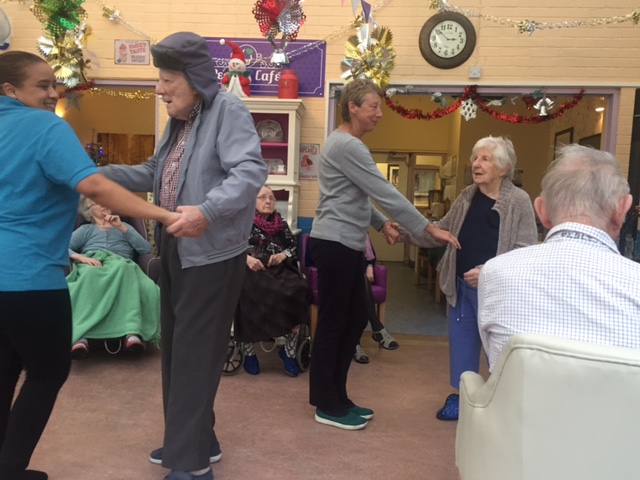 MUSICAL ADVENT CELEBRATION
27-12-17
Birchy Hill's Residents enjoyed a wonderful afternoon with entertainment by Caryn Morant.
We were spoiled with a potpourri of old time evergreens and some lovely Christmas songs.
Many Residents had to get up from their seats to have a little dance, others clapped hands or tapped their feet to the rhythm.
Most of us were humming or singing even after Caryn had left.
Thank you – you put us all in a very festive mood.
latest news