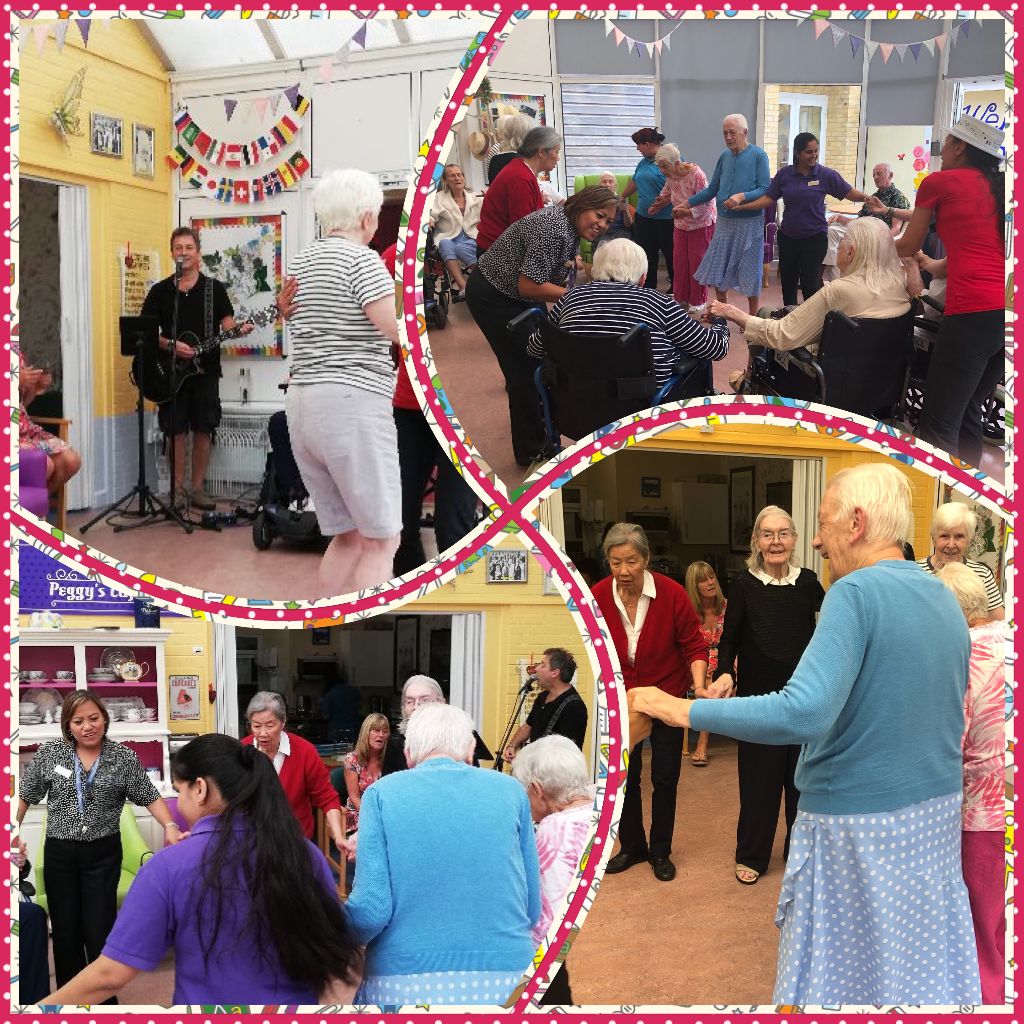 MUSICAL ENTERTAINMENT WITH NIGEL REVILL
22-08-19
The ladies loved Nigel, and the gentlemen loved his music!
Nigel Revill's voice was accompanied by his guitar tunes and made the Residents getting up from their seats to dance together in a big circle.
It was an hilarious atmosphere putting everybody in an excellent mood.
Thank you Nigel – We will see you back soon!
latest news