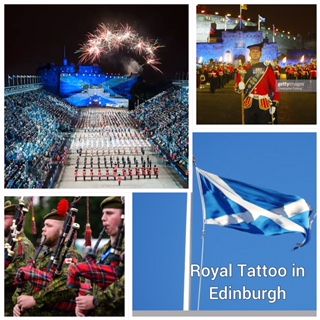 NOT JUST FOR THE SCOTTISH..
02-09-19
The 2019 Royal Edinburgh Military Tattoo celebrated the "Kaleidoscope" which featured a colourful talent from around the world on the magnificent esplanade of Edinburgh Castle.
This spectacular annual variety show with military bands and hundreds of performers from around the world, set against the iconic backdrop of Edinburgh Castle was our Residents' entertainment last Sunday night.
Obviously, they could only watch the televised show in their lounges, but it was a great change of scenery. Our Scottish flag was waving in the wind and the Scottish whiskey was ready. Everybody was happy enjoying this wonderful show.
Slàinte mhath – Cheers Scotland!
latest news