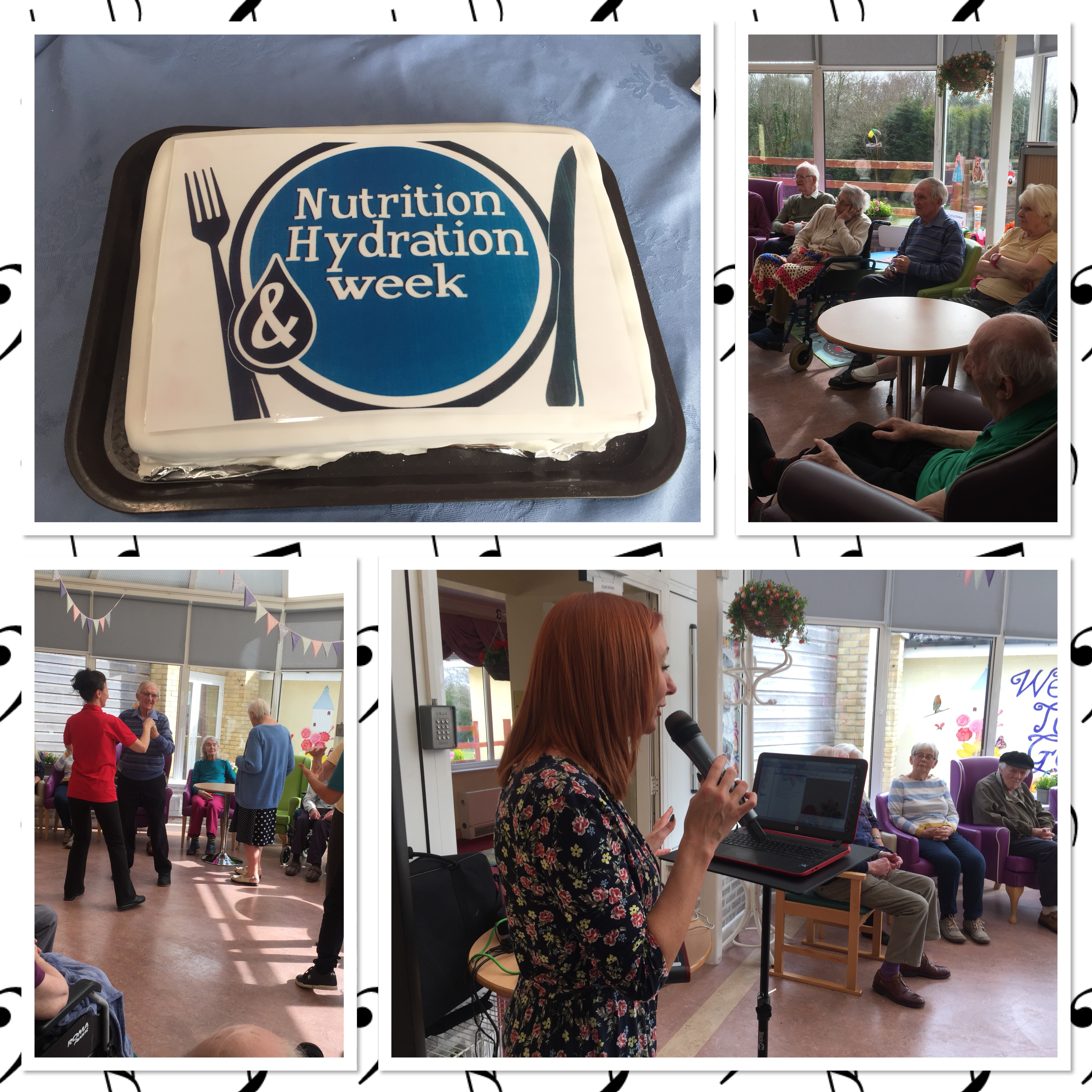 NUTRITION AND HYDRATION WEEK 2019
13-05-19
As every year Birchy Hill took the chance to inform as well as deliver new food and drinks to our Residents in the Nutrition and Hydration Week.
We always try to find something that the Residents are not familiar with yet to tickle their taste buds.
Wednesday afternoon in this particular week is always reserved for "The Global Tea Party", celebrated in many other countries at exactly the same time, too.
We invited Caryn Moran to entertain while everybody enjoyed the lovely cakes our Chef prepared.
latest news