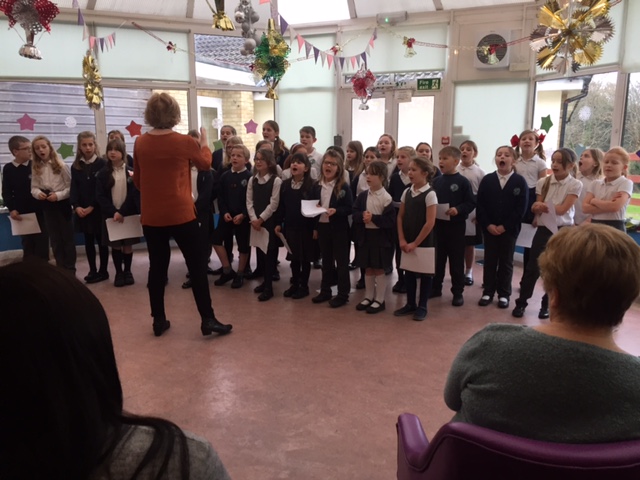 OH, COME YE FAITHFUL…
08-12-17
35 young voices from Sway Primary School sang like little angels. They were accompanied by their teacher who played the piano to get them into the right tune. The Residents adored these young talents and gave them a very big applause after them wishing us a Merry Christmas and a Happy New Year.
They loved the cupcakes and left Birchy Hill singing and waving "good bye".
Thank you very much, we are looking forward to your next visit.
latest news