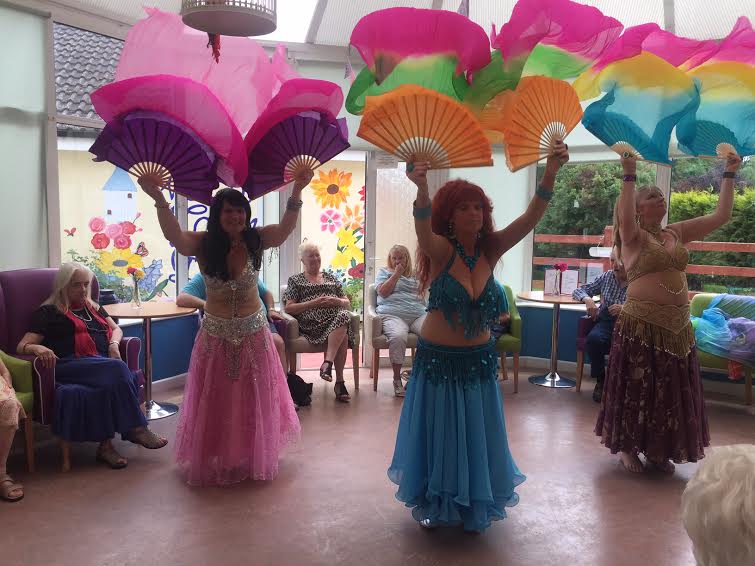 THE ORIENT VISIT TO SWAY
27-06-17
We would like to say a very big "Thank you" to Habibi and the Flowers of the Desert, presenting their very engaging and colourful Belly dance Show last Friday in Birchy Hill.
Some residents were so fascinated by the rhythms that they couldn't sit still anymore – many joined in and showed their very own dance skills.
Everyone was cooling down by enjoying an Ice Cream Galore afterwards- a lovely afternoon to remember.
latest news