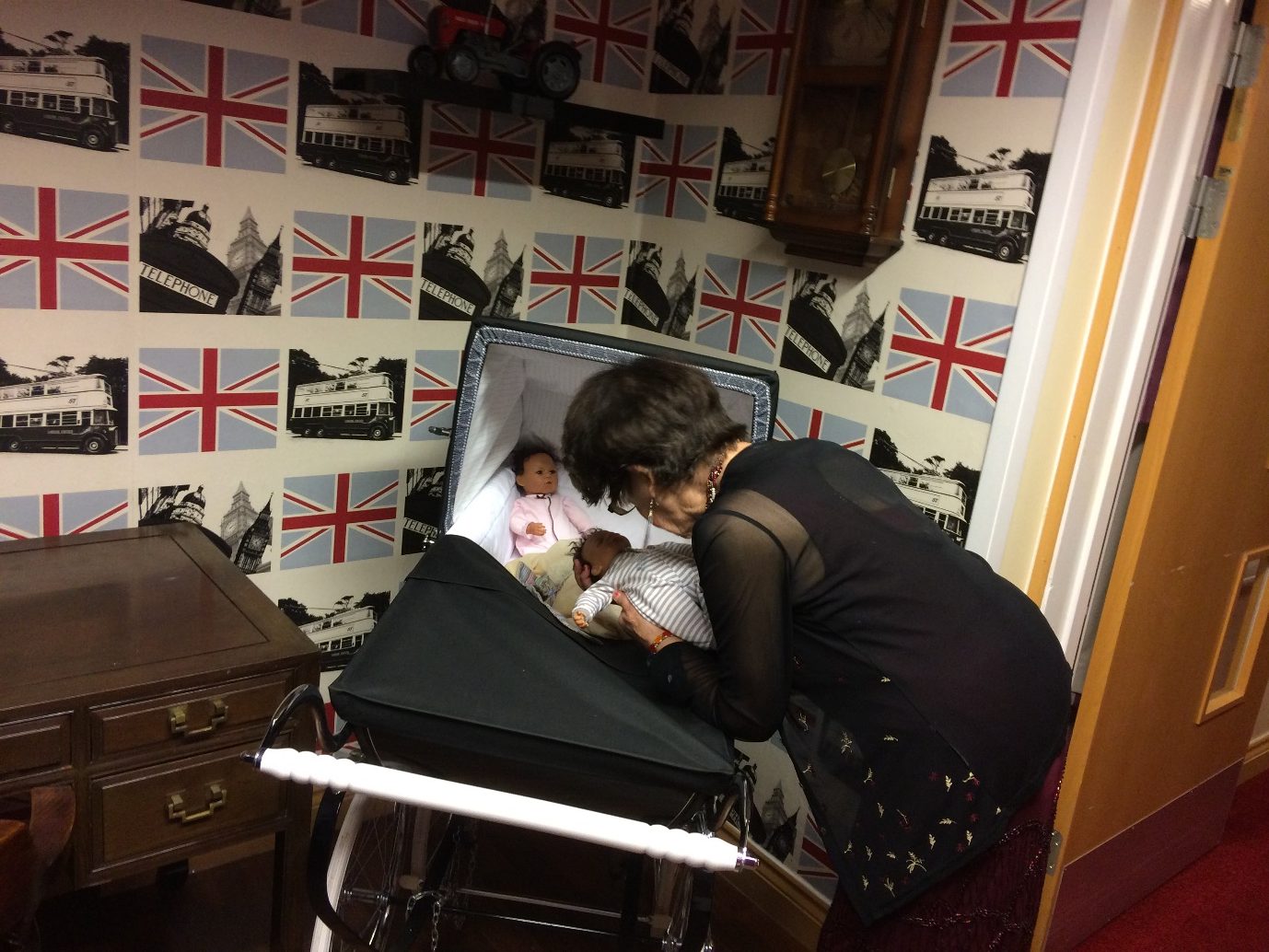 OUR DOLLS HAVE A NEW BABYSITTER…………..
27-12-17
Living in Birchy Hill only for a few days, Terrie fell in love with our lifelike dolls Aiden and Adina.
She is looking well after them and makes sure they are not cold in their nice pram.
Thank you, Terrie for being such a lovely Babysitter!
latest news