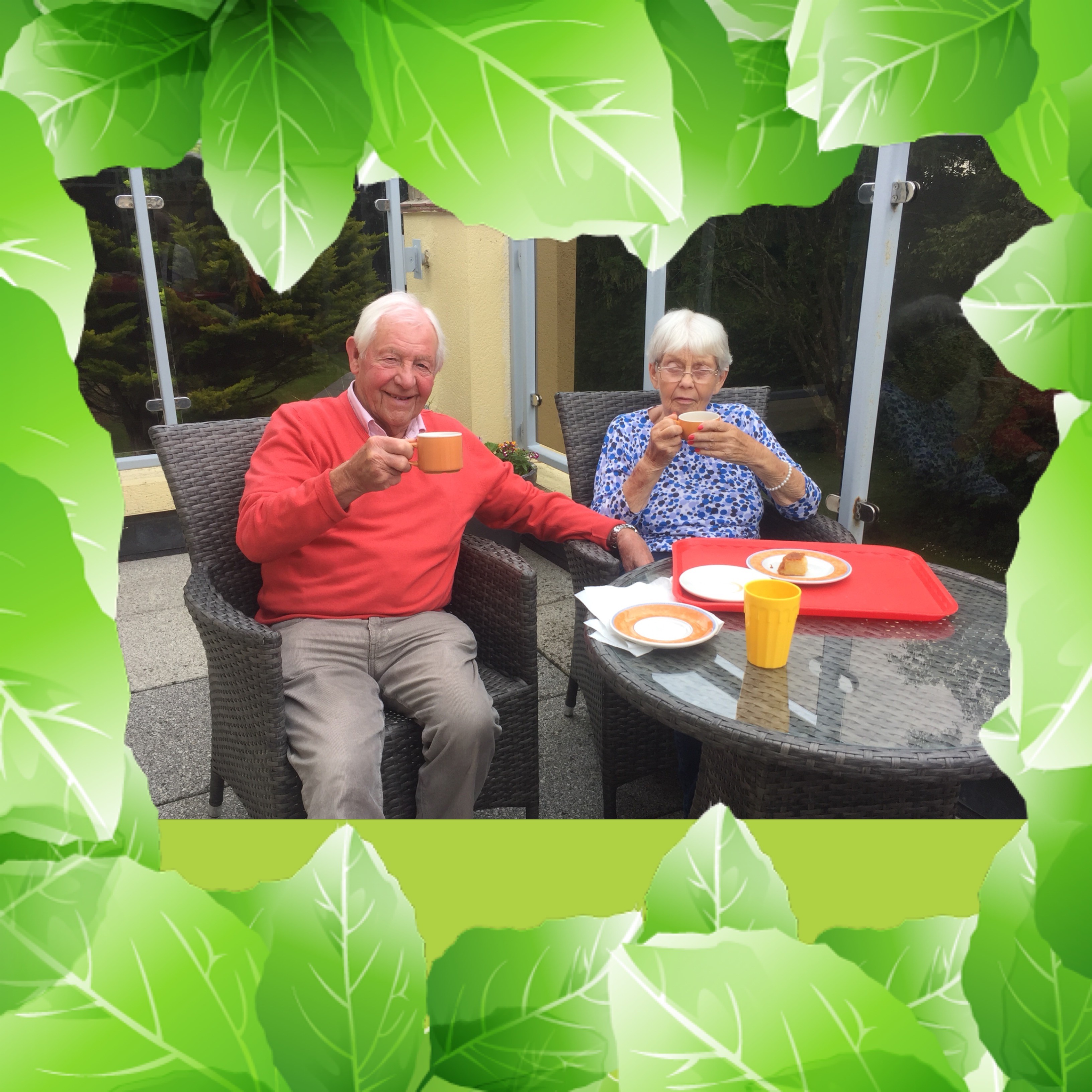 PATIO – SET FOR AN OUTSIDE GIRL
27-06-19
Patricia one of our Residents was given a lovely present by her Husband Peter. He donated a very nice Patio-Set for his Wife and her Friends at Birchy Hill.
'Patricia has always been an Outside-Girl, "she loves sitting in the garden", were Peter's words, when they had their first cup of tea on the patio.
Thank you, Peter, your donation is very much appreciated!
latest news