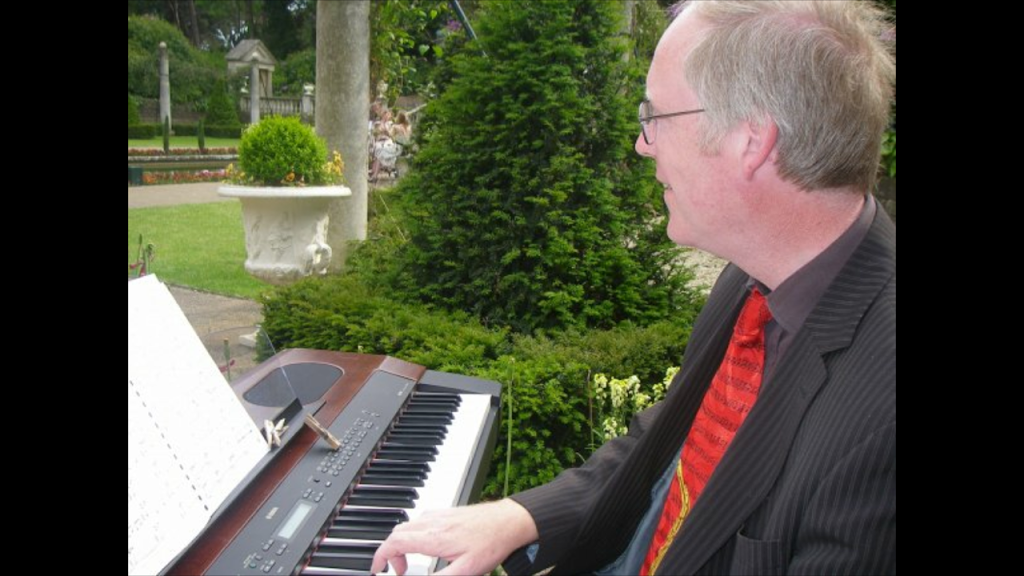 PIANO AFTERNOON
05-06-17
Birchy Hill is celebrating Spring Time
Last Friday we were celebrating spring time with a very sunny Garden Party.
Alastair Hume entertained us with his lovely piano tunes, whilst we enjoyed a High Tea prepared by our kitchen Staff.
The music was very engaging and the Residents were humming, singing and tapping their feet until the sun went down.
Thank you Alastair for this wonderful afternoon!
latest news