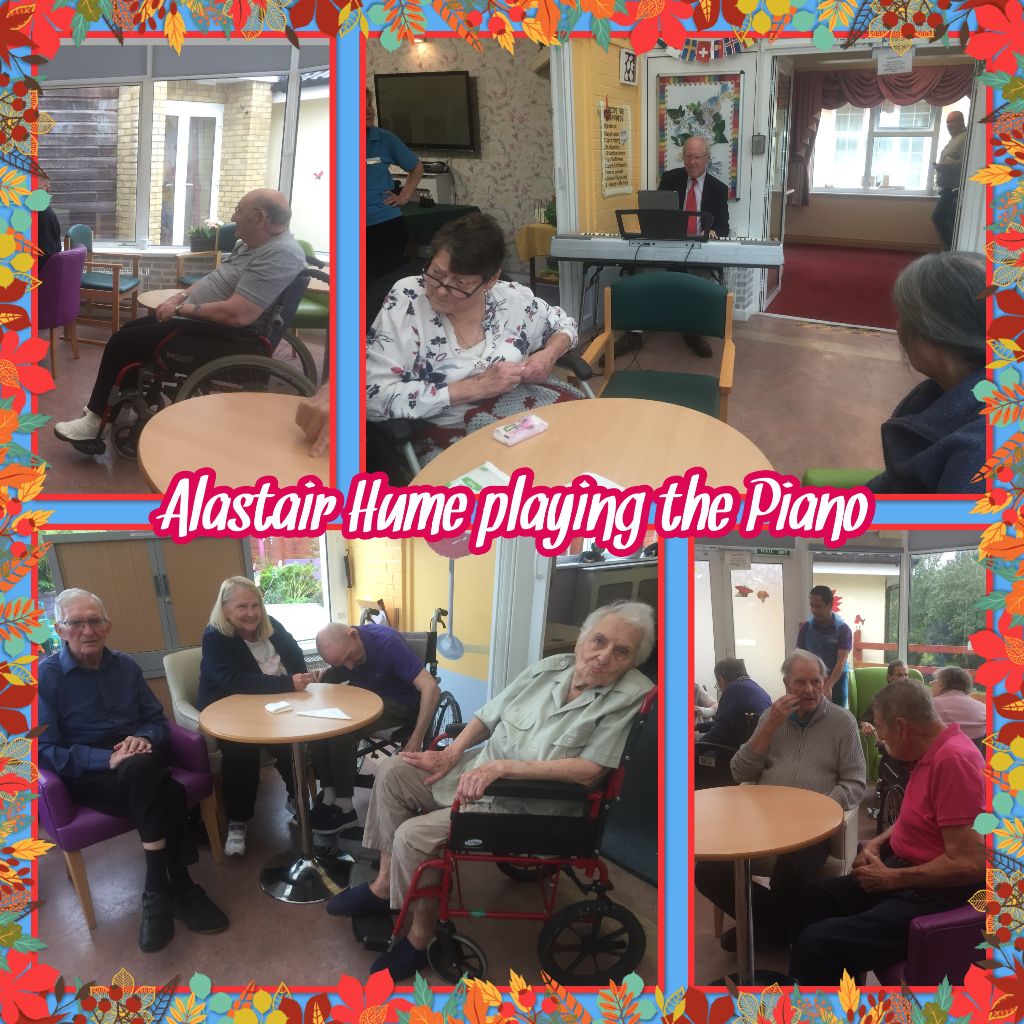 PIANO TUNES …..
23-10-19
…… And a Saturday High Tea
Many of our Residents and guests enjoyed Alastair Hume's piano tunes to our monthly "Saturday High Tea".
The Residents hummed to the music or chatted along while they enjoyed a lovely prepared High Tea.
Some new cake creations were just a dream.
A very big Thank you goes to our Chef "Samantha Nash" and to "Alastair Hume" the Pianist.
latest news