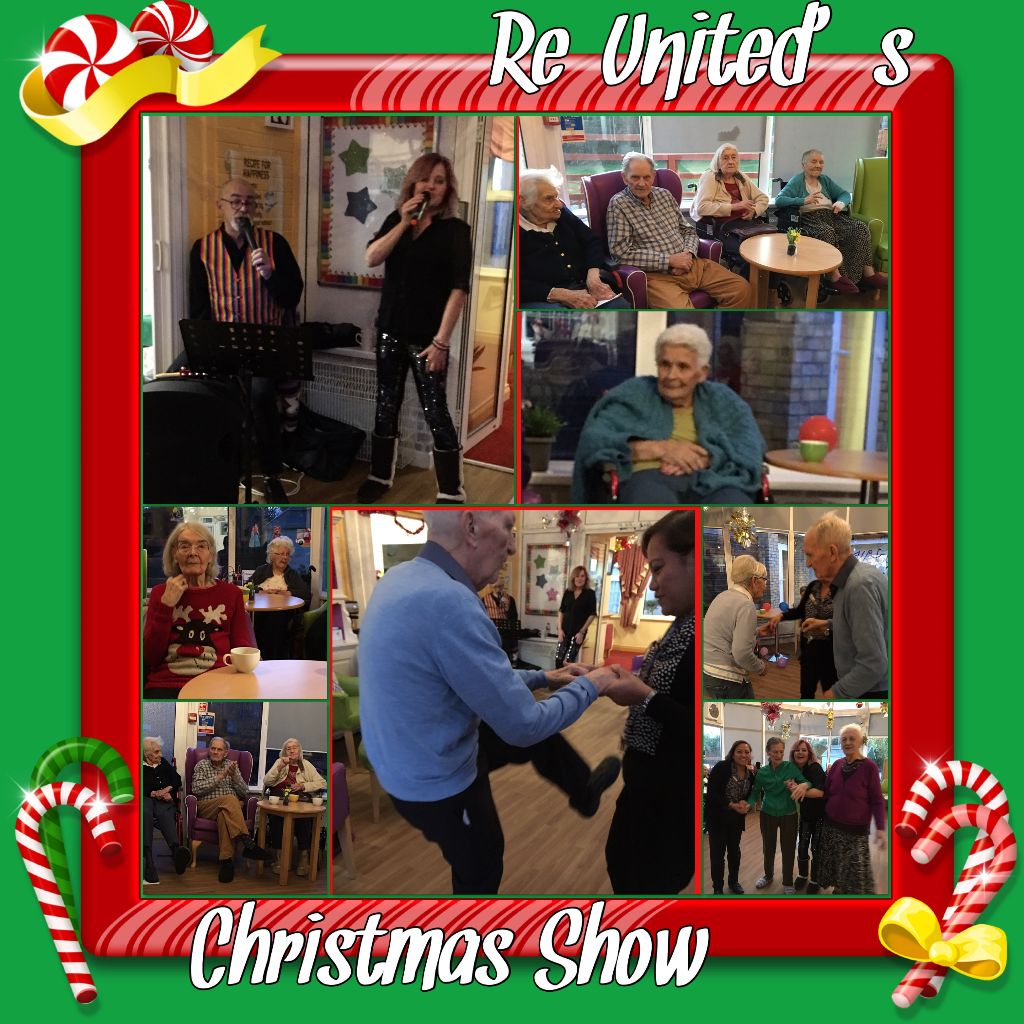 RE-UNITED CHRISTMAS SHOW
16-12-19
From 'The 12 Days of Christmas' to 'Rocking around the Christmas Tree'- Re-United entertained our residents with their wonderful Christmas Show.
We all enjoyed an evening with dance and apple punch.
The ones who wasn't dancing, they were singing or clapping hands instead.
Thank you, "Re-United", we are looking forward to seeing you again in 2020!
latest news