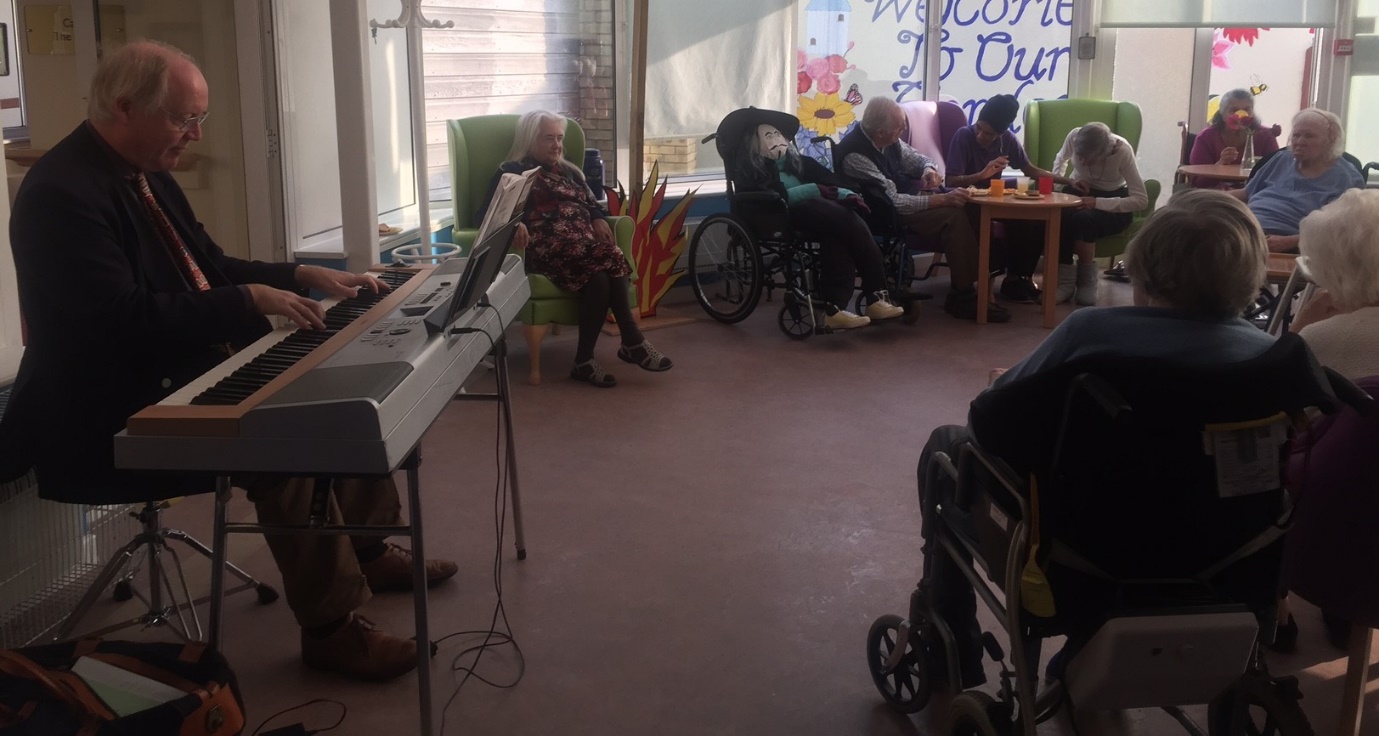 REMEMBER, REMEMBER – BIRCHY HILL
10-11-17
Remember, remember…….
….the 5th of November! That's what Birchy Hill do every year since we were children. Our Residents here at Birchy Hill enjoyed a lovely afternoon full of music by pianist Alastair Hume and a nice little tea party.
We were talking about Guy Fawkes and the Gunpowder Plot and the old tradition "A Penny for the Guy".
Everybody could join in and remembered stories from the old days. Sitting in between the Residents was our "Guy", who waited anxiously for his "execution". To finish this historic event, we watched the fire works in the night sky.
latest news