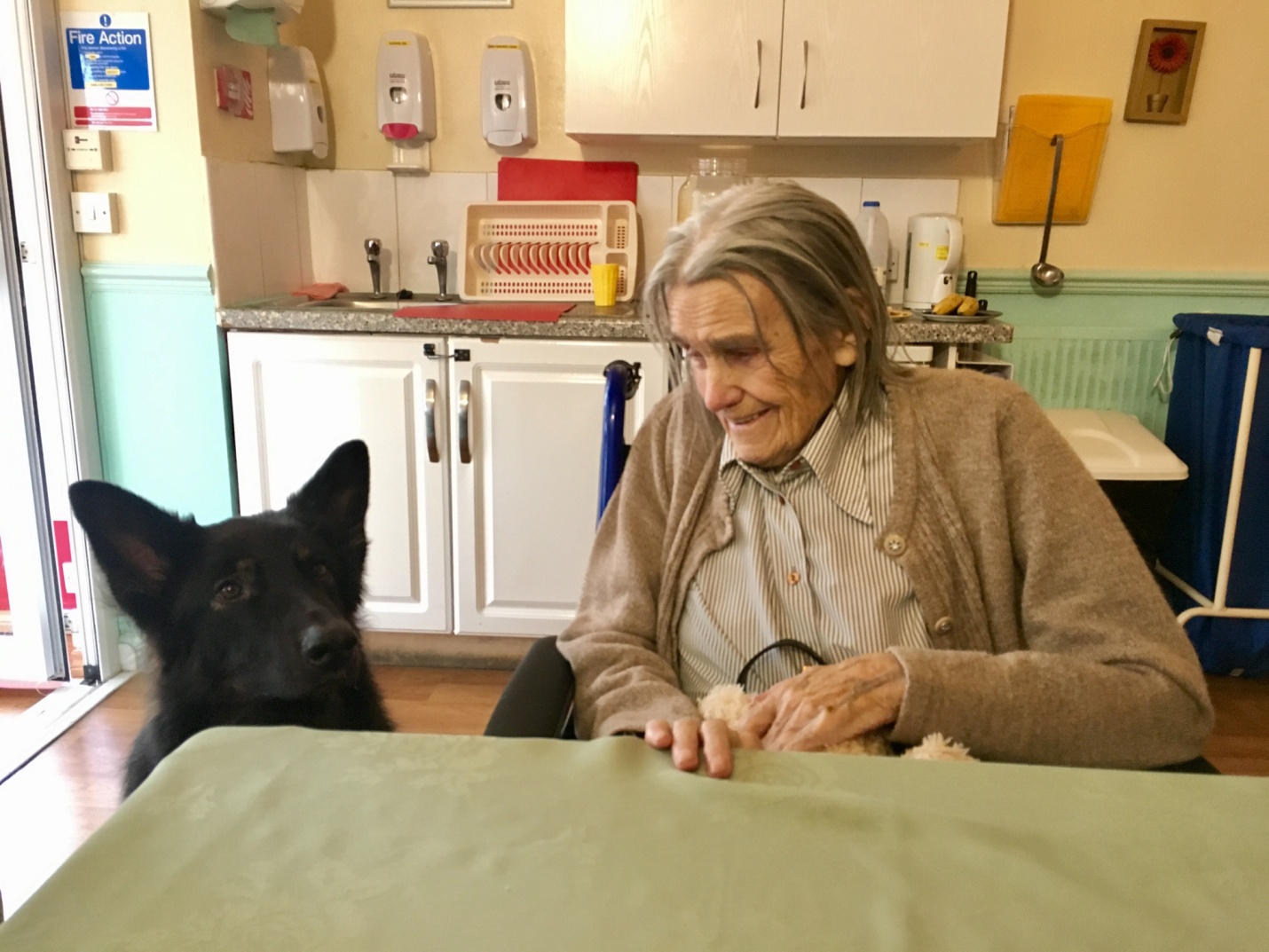 REMININSCENE WITH "BUGSY" THE DOG
01-02-18
It was a lovely surprise for many of our Residents.
Wendy Hawkes, the Activity Organiser, brought her pet dog 'Bugsy' to see the Residents.
They loved petting this well behaved girl, which lead them to remember their own pets back in the time.
This visit started lots of conversations and will hopefully repeated many times.
latest news