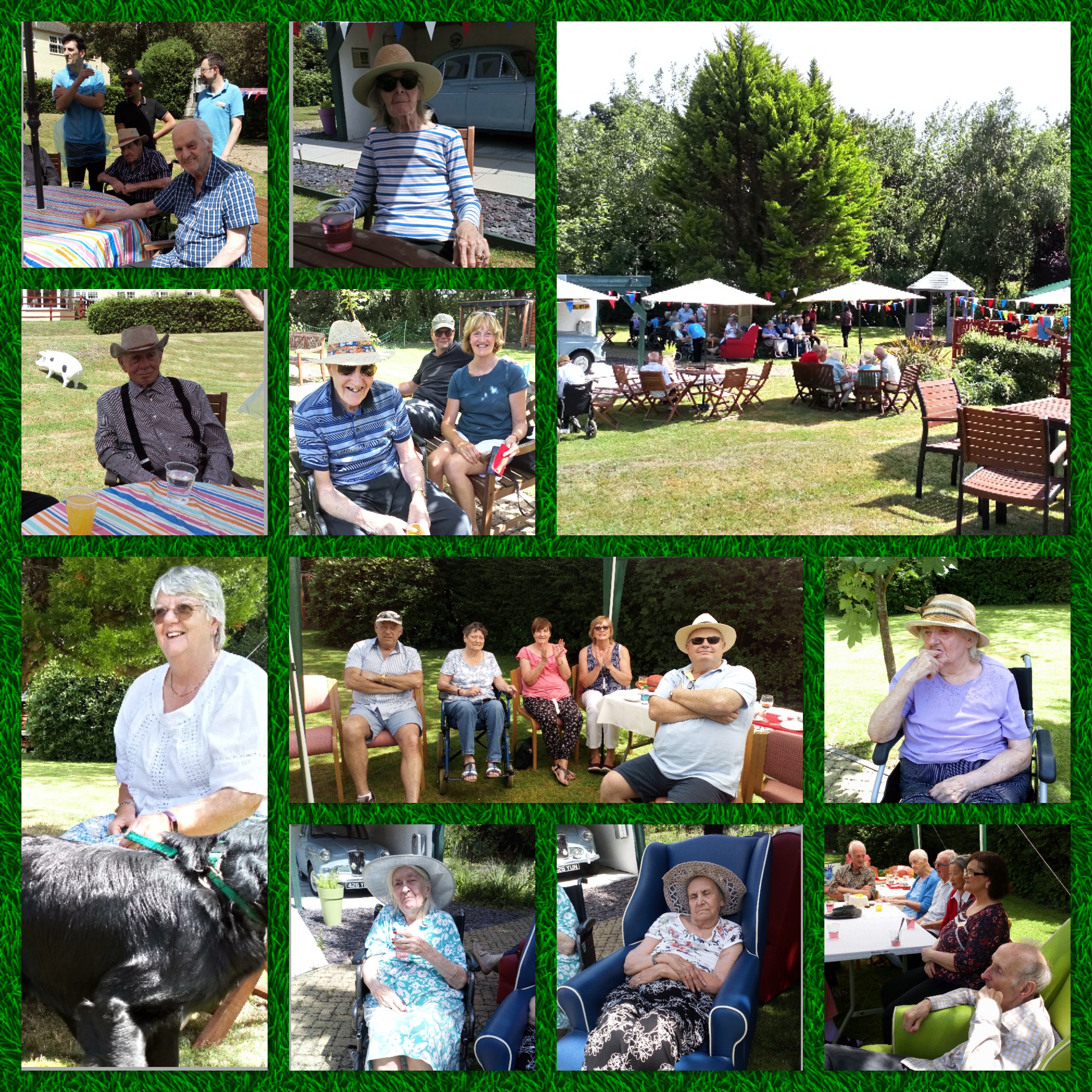 RESIDENT'S BBQ
12-07-19
Our Chef "Samantha" and her Team spoiled us with a wonderful BBQ, with a salad buffet and a big choice of puddings.
Everybody tucked in and enjoyed the outdoor dining.
From all drinks the Pimm's was gone first.
The Residents and their families loved the light taste on this hot summer's day.
A very big Thank you to our kitchen! It was very yummy!
latest news