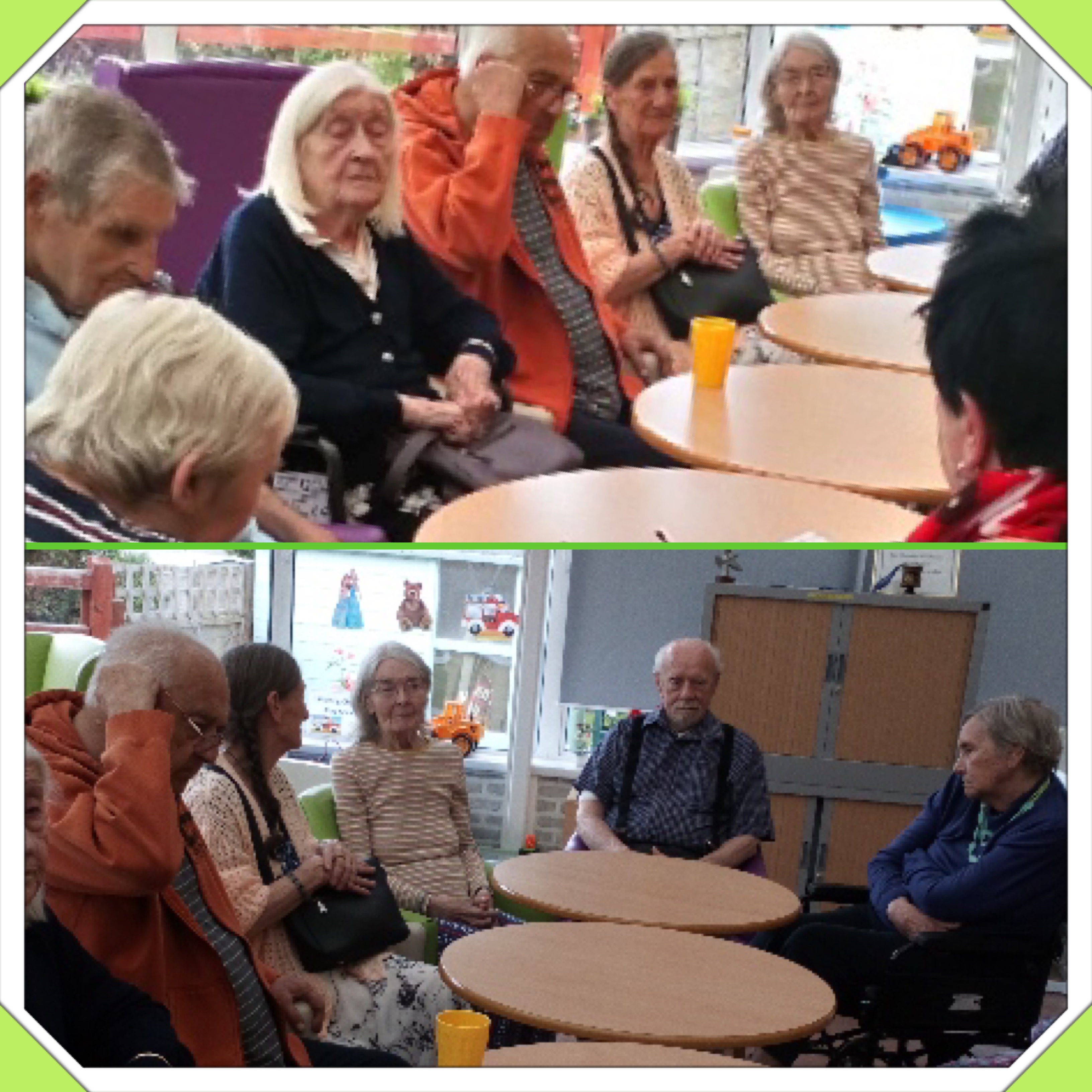 RESIDENTS HAVE THEIR SAY….
17-06-19
Every two months the Residents meet at Birchy Hill to say their opinion about activities, express their wishes, or comment on future events.
This month's Residents' meeting was very successful. There were proposals to build some football teams, to find someone who can play the accordion, or for regular Pub visits, just to mention a few.
We will look into the suggestions and might be able to use them for the next monthly programme.
latest news