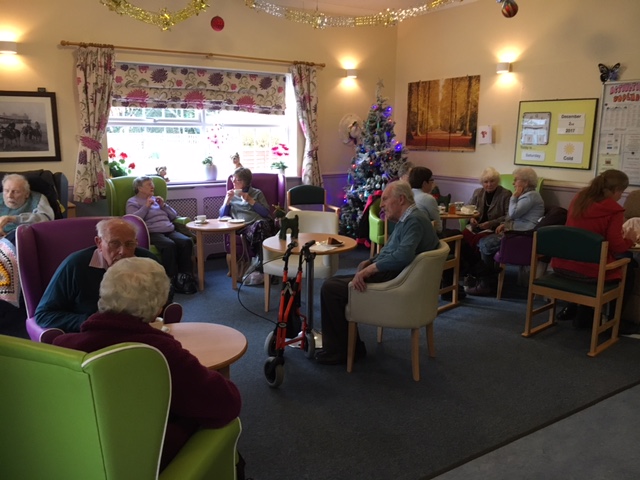 SAM'S CHRISTMAS CAKES
08-12-17
Our Chef Samantha Nash had out done herself with this year's Christmas cakes. They were on offer in our Café, where our Visitors enjoyed them with a cuppa, and you could buy them from the stall to take them home for Christmas.
Her "pièce de résistance" was her "Guess the weight – Cake", a hilly landscape with train set made from cake. The lucky winner enjoyed her prize very much.
Well done and thank you, Sam!
latest news