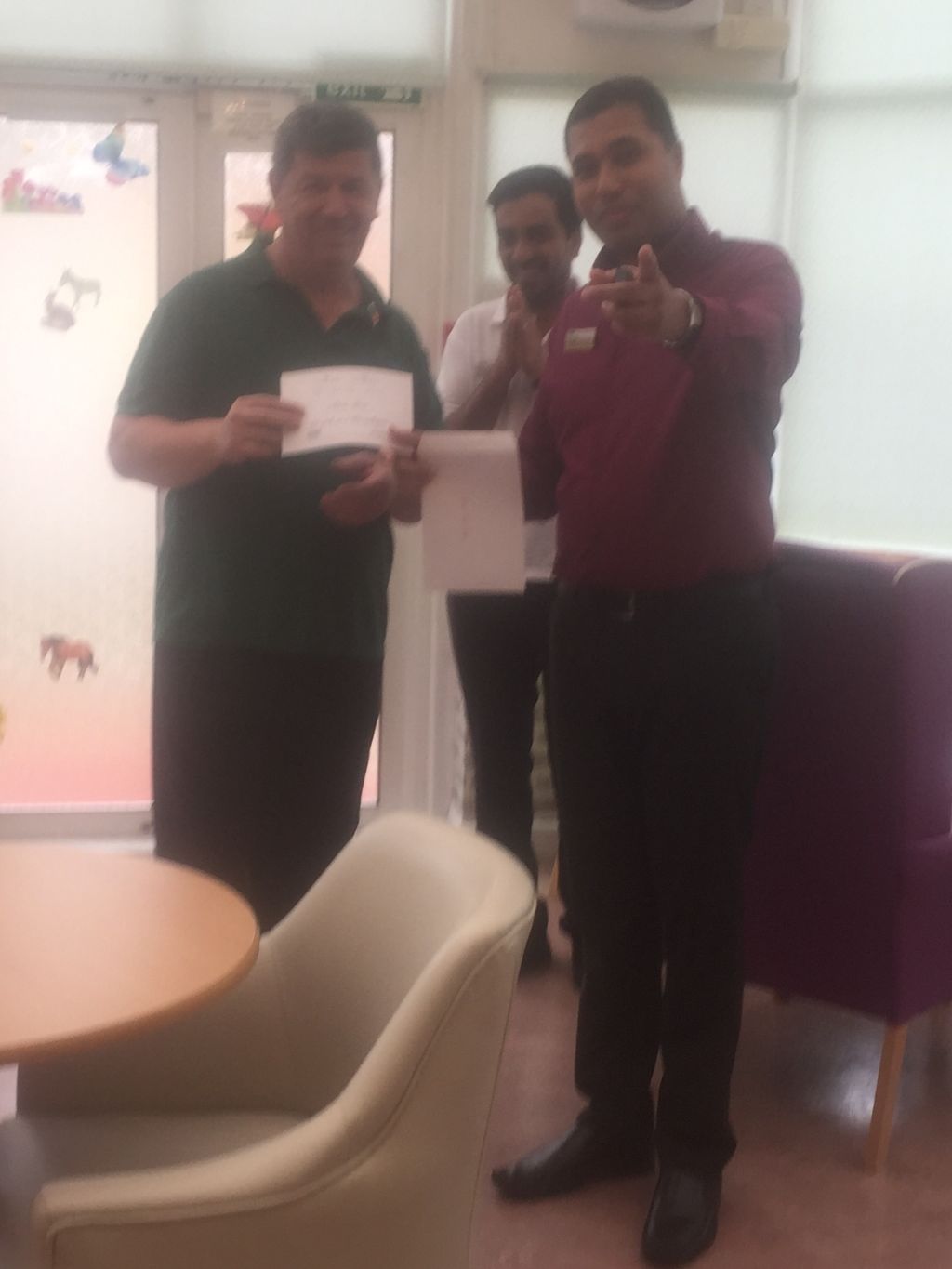 SEPTEMBER 2018 – HIGH FLYER
05-10-18
Radu Toma received the Highflyer Award for September 2018.
He is a very hard working Housekeeper and very thorough in his cleaning routine.
Radu is always ready to help and goes the extra mile, a man with good attention to detail.
Congratulations Radu, it is good to have you in our team!
latest news