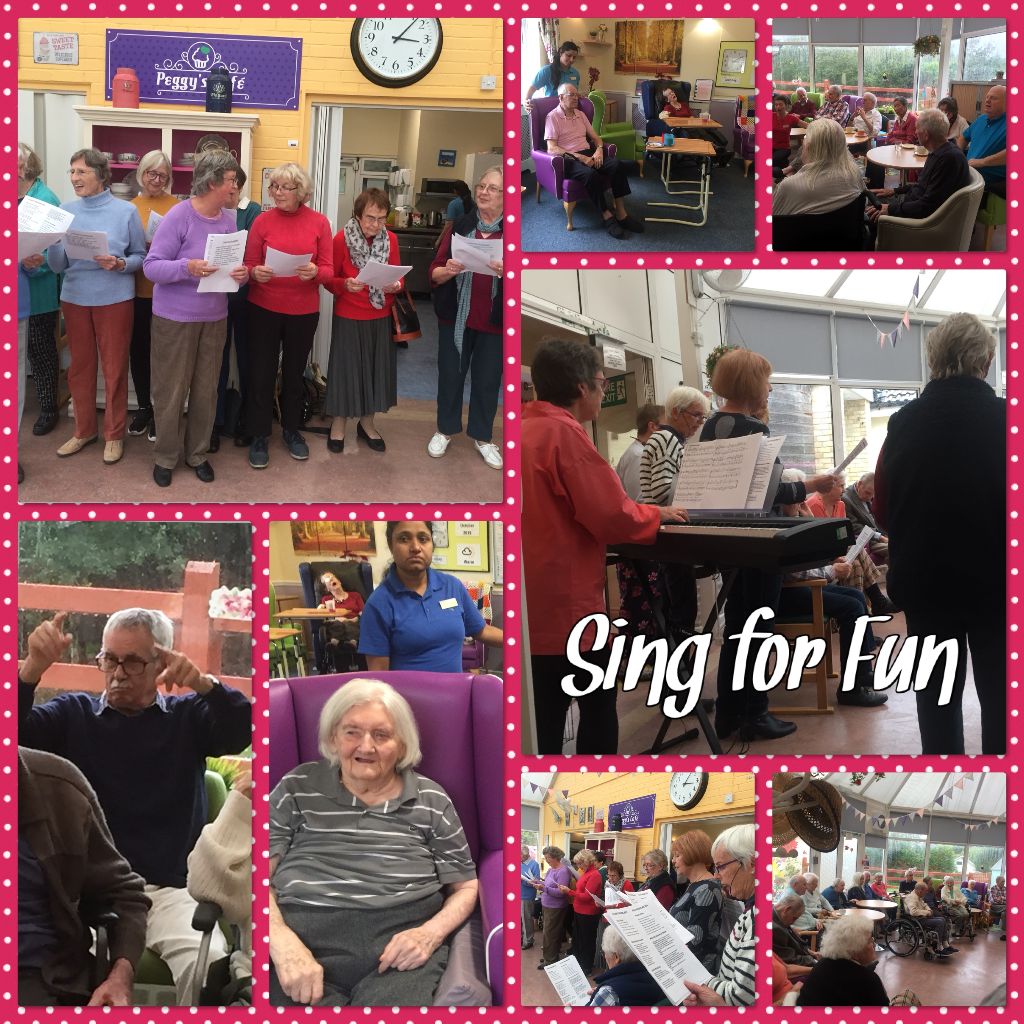 SING FOR FUN
23-10-19
This is the title of a wonderful lively Ladies' Choir from Brockenhurst.
They love to meet and sing, just for fun!
They visited Birchy Hill and were singing for our Residents.
It was a big success, as everybody was engaged to the music and most of the Residents (and Staff) joined in.
Thank you 'Sing for Fun' – we'll meet again!
latest news