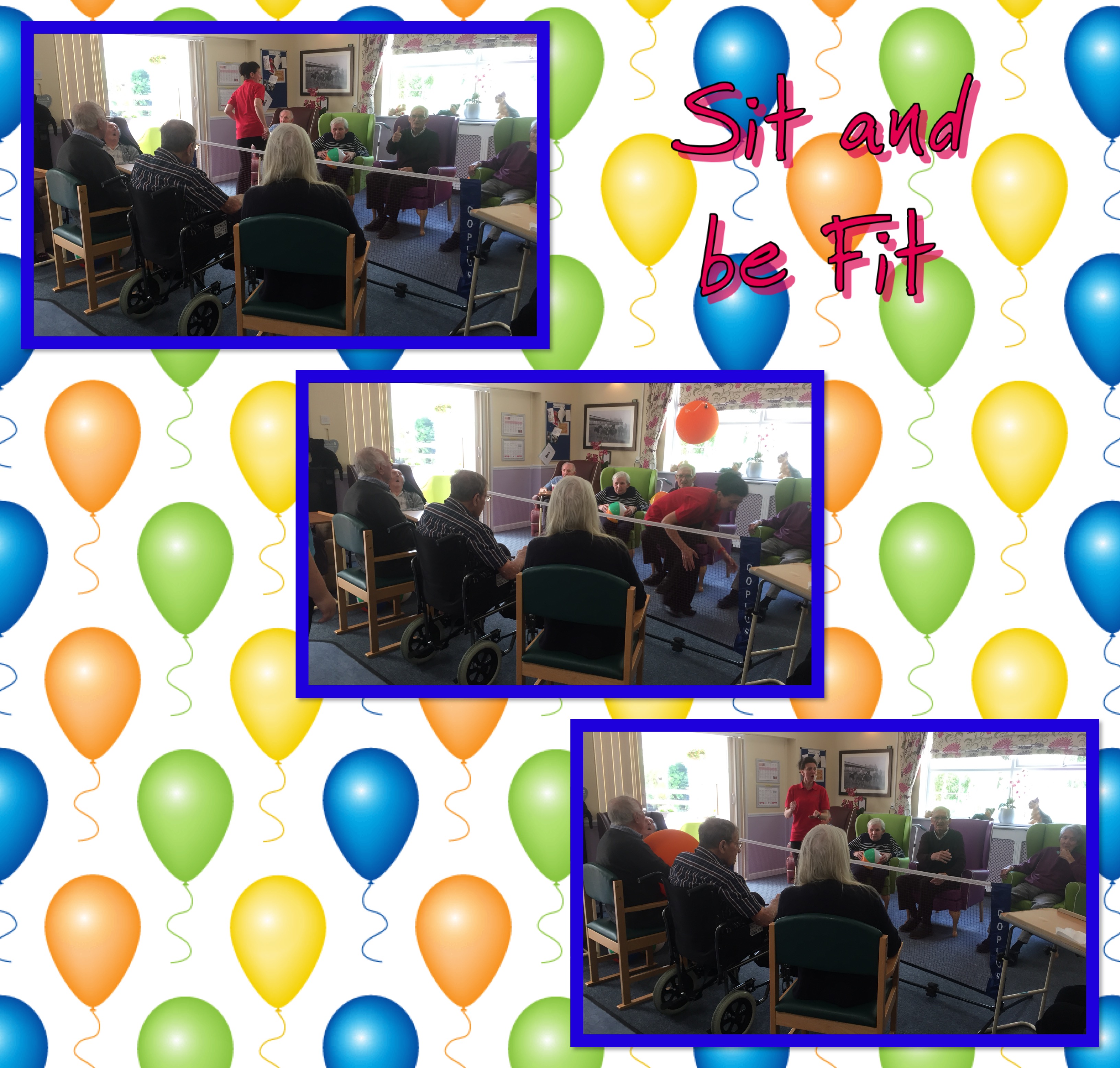 SIT AND BE FIT………………..
13-05-19
Next to our regular Vitality Care group sessions, we now offer a new activity class, called "Sit and be Fit"
The Residents play ball (here with our new Volley ball net), have chair dances or other easy physical activities.
It is always supported by engaging music. Residents and staff enjoy the sessions likewise.
latest news