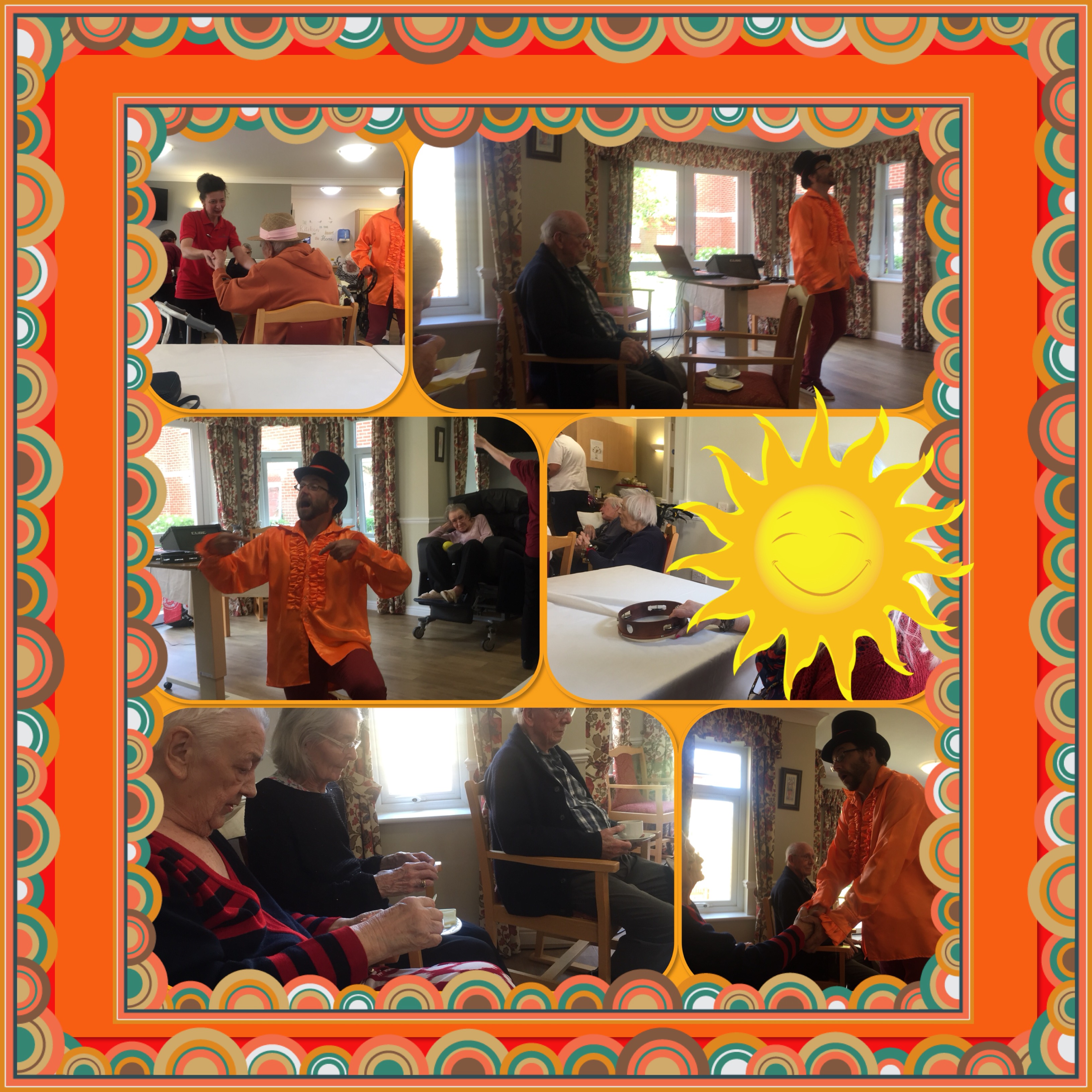 SOCIAL CLUB IN ASHLEY
21-05-19
Once a month the Birchy Hill Residents go off to meet the Residents in a Care Home in Ashley.
These meetings support our Residents contact with the wider community.
This time we were entertained with a fun filled musical show and quiz, and we enjoyed tea and homemade jam doughnuts.
Our team was quite successful in answering quiz questions, something to talk about on the way home.
With a smile and a tune on their lips, everybody returned happily and probably dreamed about Doris Day, Frank Sinatra or George Michael.
latest news