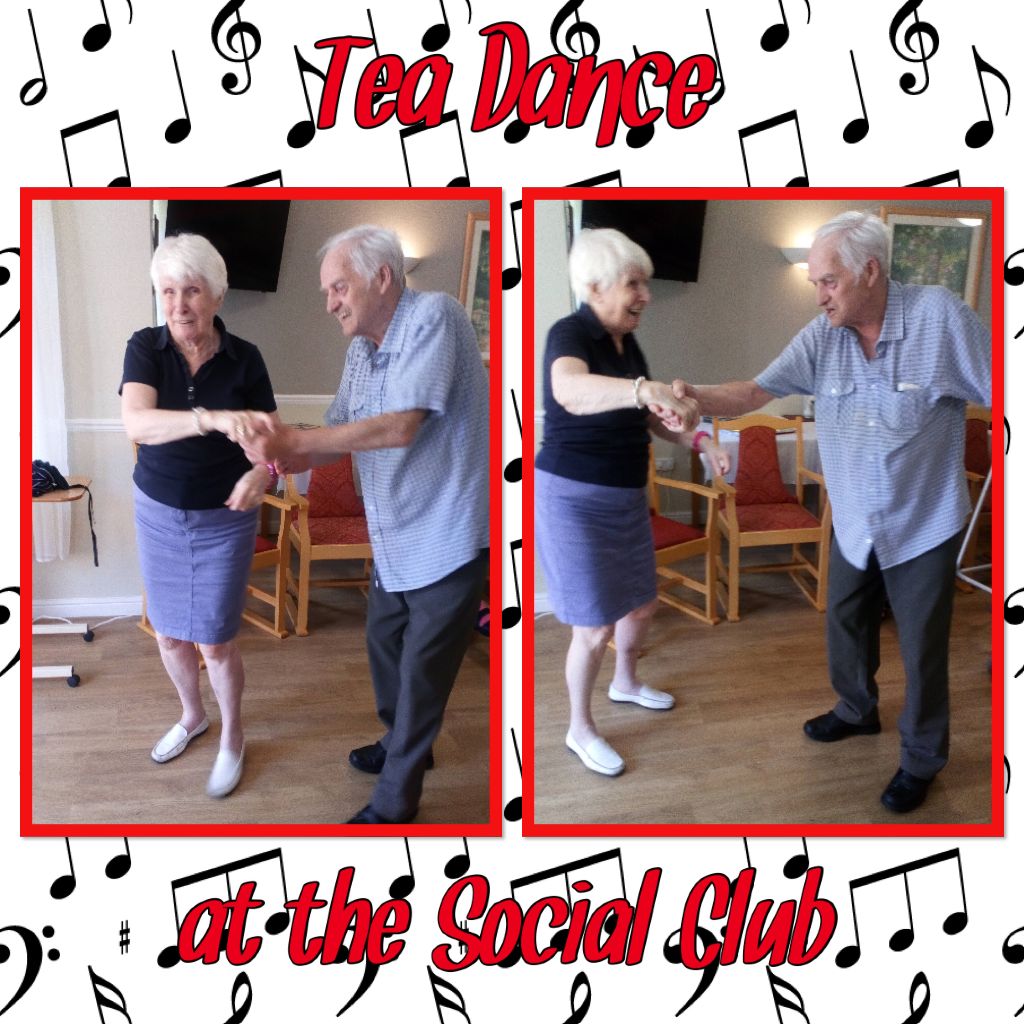 SOCIAL CLUB IN ASHLEY
22-08-19
Once a month, the Birchy Hill's Residents are joining a Social Cub in New Milton-Ashley.
This time they were not only having their cup of tea, they were not only listening to "Caryn Morant's" music, no but they were dancing (as you can see in the photographs).
A very happy afternoon full of fun and laughter for the whole group.
latest news