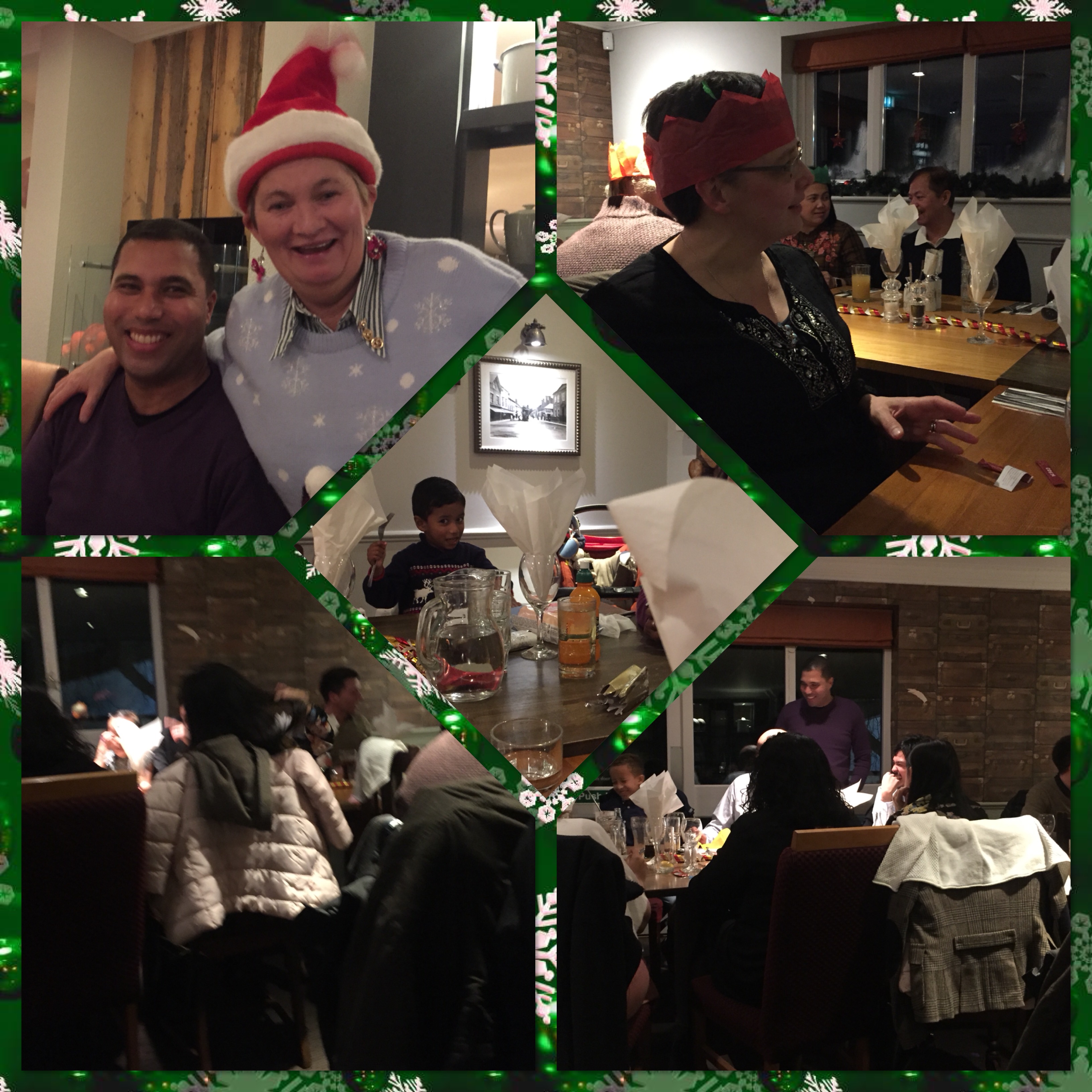 STAFF AND THIER CHRISTMAS DINNER
01-01-19
Birchy Hill Staff met for a yummy Pre-Christmas Dinner, unfortunately not everybody could join in due to their duties.
It was a lovely jolly atmosphere, and everybody there enjoyed the evening very much.
Staff who could not join was not left out, they had a little party with Christmas goodies from all over the world just a few days later.
A very merry Christmas and a Happy New Year to all our staff, and a very big Thank you to everybody who is working on the holidays to care for Birchy Hill's residents 24/7.
latest news