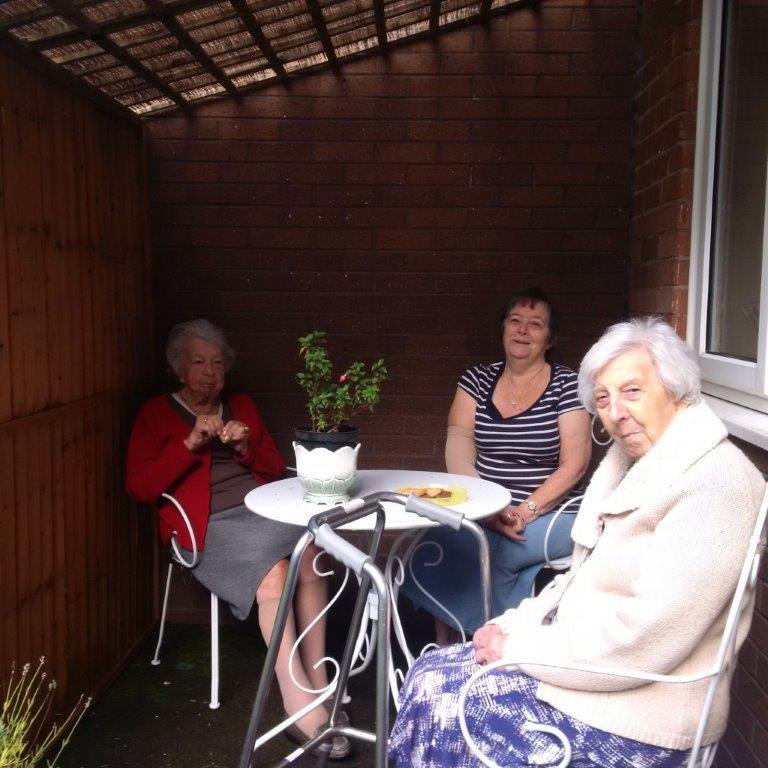 Sukkot
21-10-16
This photo shows a Sukkot, this word means "Booths" and refers to the temporary dwellings that we are commanded to live in during this holiday in memory of the period of wandering in the desert.
It lasts for 7 days from Sunday 17th till Saturday the 23rd. Fruit, branches are used to fulfil the commandments to rejoice before the lord
A Luav and Etrog and these are waved about, the Rabbi comes to wave the branches during the Hallel prayer ad processions in the Synagogue.
The Residents enjoy taking a drink and reflecting and enjoy the Rabbi coming into the home and celebrating the Festival.
latest news