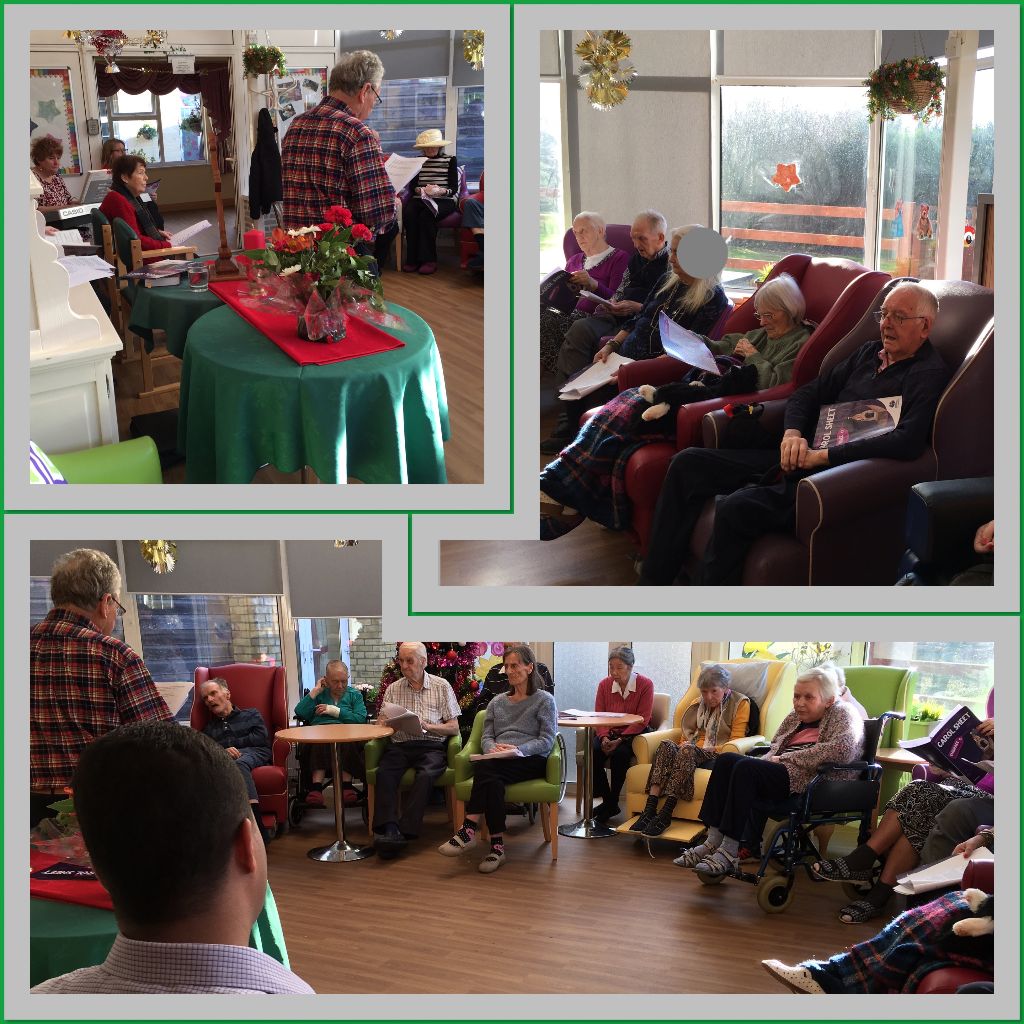 THANK YOU ST LUKE'S FROM ALL OF US AT BIRCHY HILL
27-12-19
Tony Devereux , as well as some other ladies and gentlemen from St Luke's Church in Sway regularly visit Birchy Hill to celebrate a monthly Service with our residents.
We would like to send a very big thank you to everybody being part of this group.
But on the last Friday before Christmas Reverend Jane Mitchell, St Luke's new vicar, visited us for a Carol Service, supported by Tony and members of the choir.
Thank you all for a lovely Service.
It was very much appreciated by residents, staff and management of Birchy Hill.
latest news