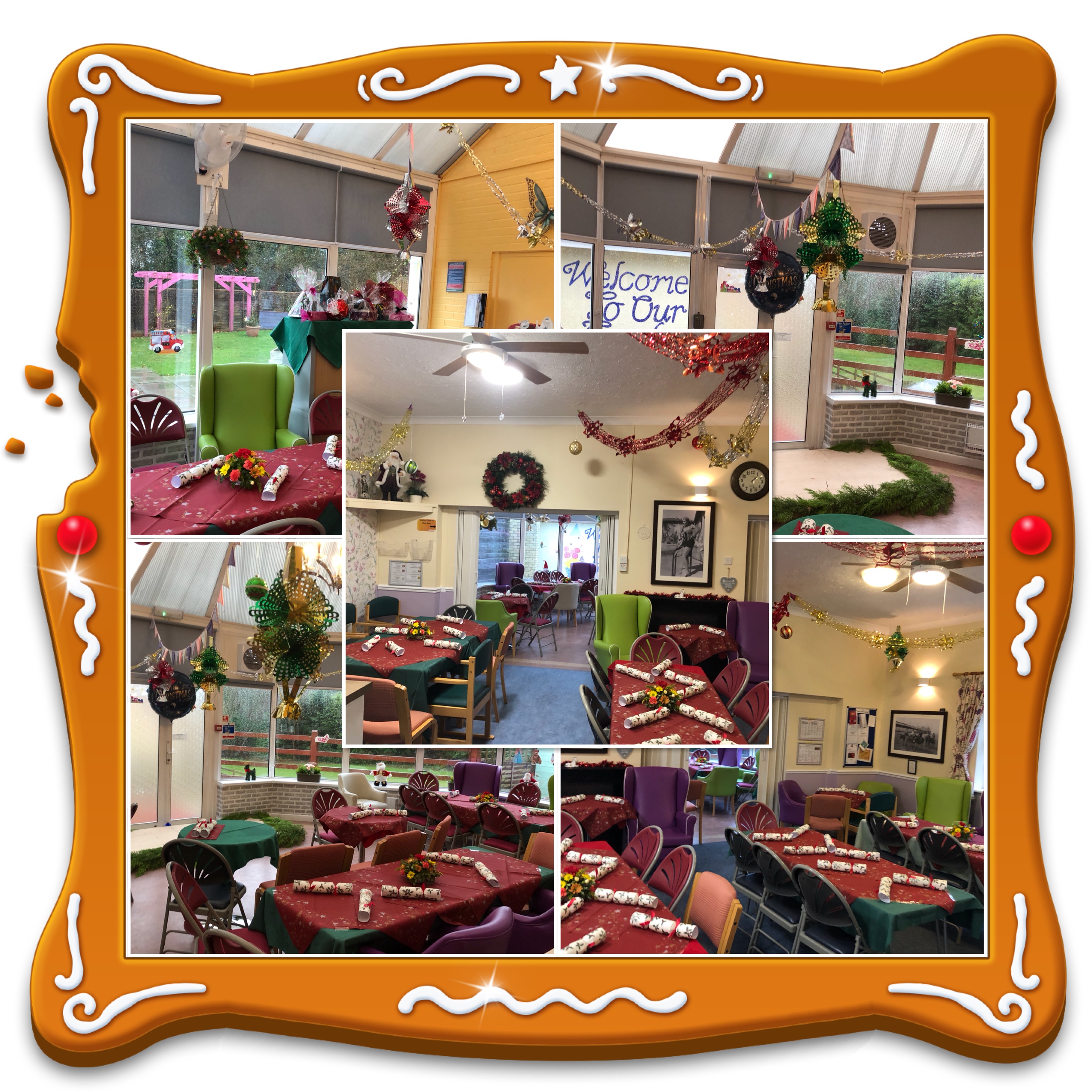 THE CALM BEFORE THE STORM……………….
01-01-19
On the morning of Saturday 15th December 2018, Birchy Hill's halls were decked for the Annual Residents Christmas Party.
The Housekeeping,  the Maintenance, the Care staff as well as our Manager helped to make everything look perfect. It was great seeing everything being transformed into a large Party place.
Thank you to 'Santa's Little Helpers'!
latest news