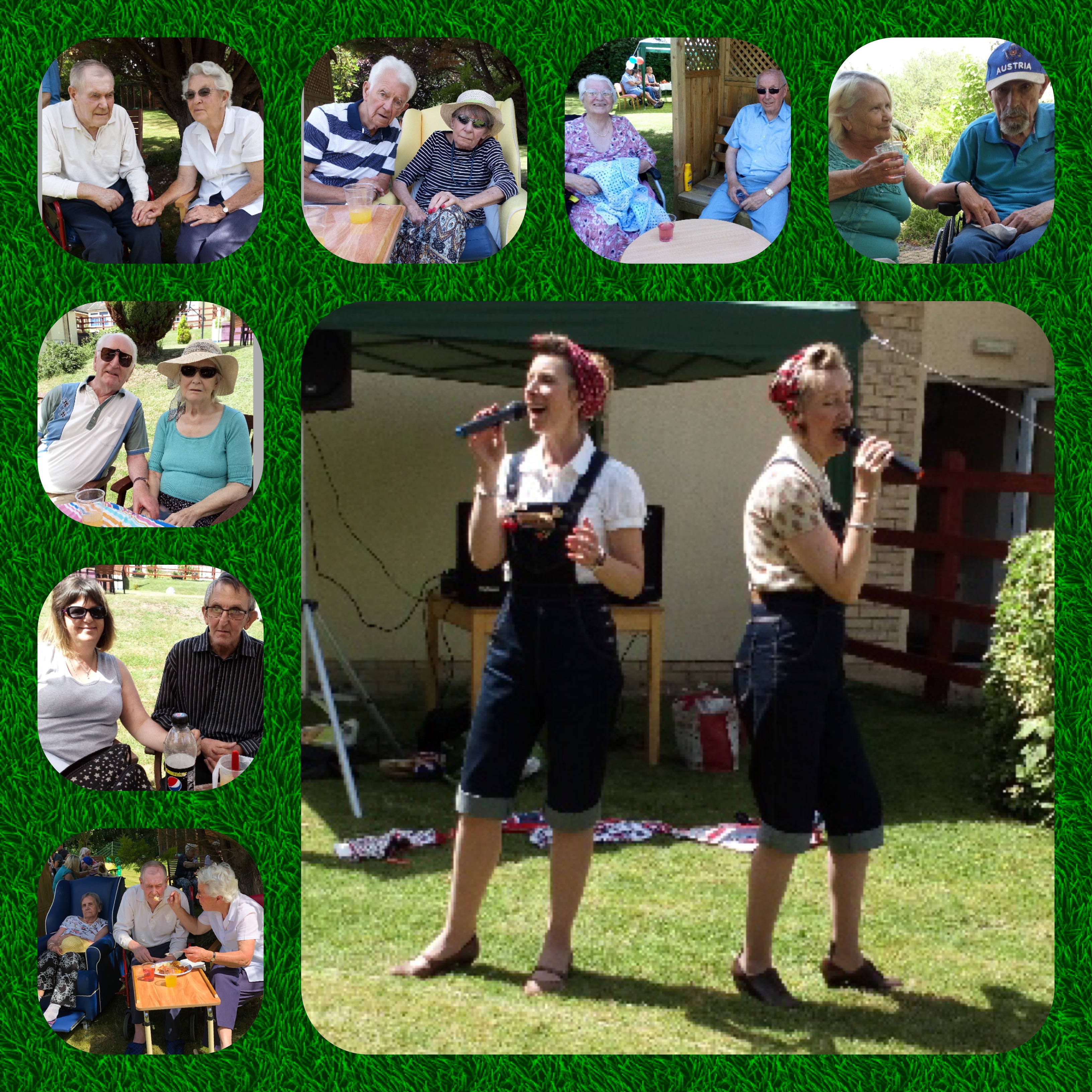 THE LAND GIRLS CAME TO ENTERTAIN US ……..
01-08-19
The party got started when "The Land Girls" arrived.
Their musical know-how was a gem for the audience.
All our Residents were singing, clapping and cheering up to the captivating sing along.
Everybody had an enchanting afternoon and left with a big smile and some nice words about the successful amusement.
Thank you, Land Girls, for the great entertainment!
latest news