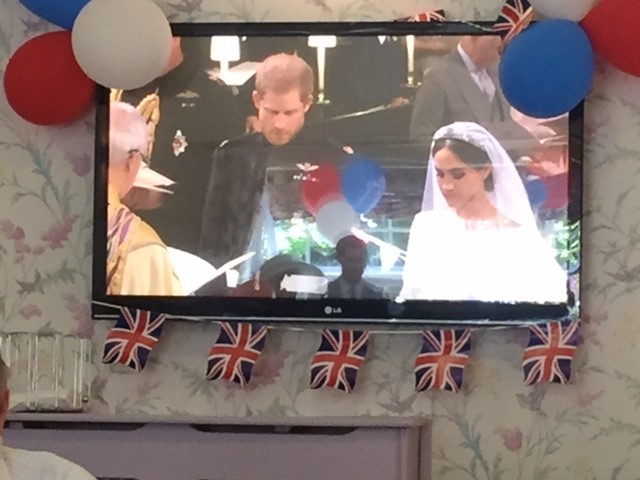 THE WAIT WAS OVER…………..
24-05-18
The wait was finally over, and Prince Harry tied the knot with Meghan Markle.
The Residents who watched the fairy- tale ceremony in television, could not wait to see 'the kiss'.
There was so much happiness amongst the spectators here in Birchy Hill, some were singing, others applauding or just shouting out their good wishes.
latest news