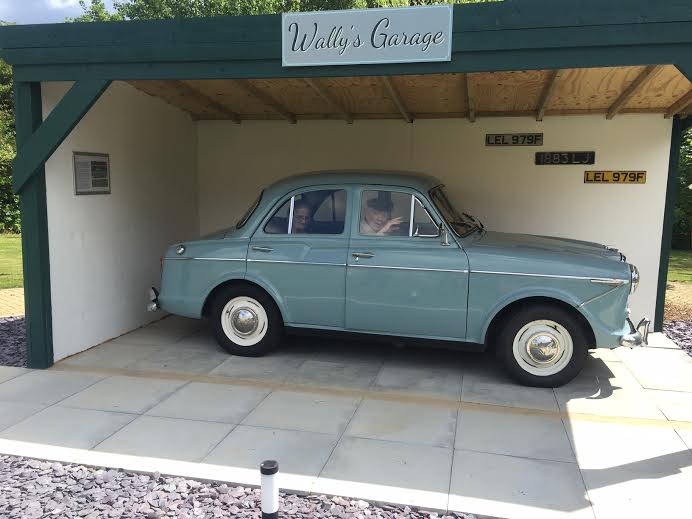 THIS IS A MAN'S WORLD……………………..
30-04-18
Euan does not only enjoy polishing his shoes, no, he enjoys even more polishing the car!
After he washed the Woolsley in and out by hand, he polished the lovely automobile until it sparkled like new.
Thank you, Euan, we all appreciate your effort.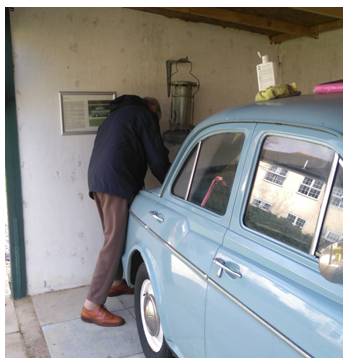 latest news