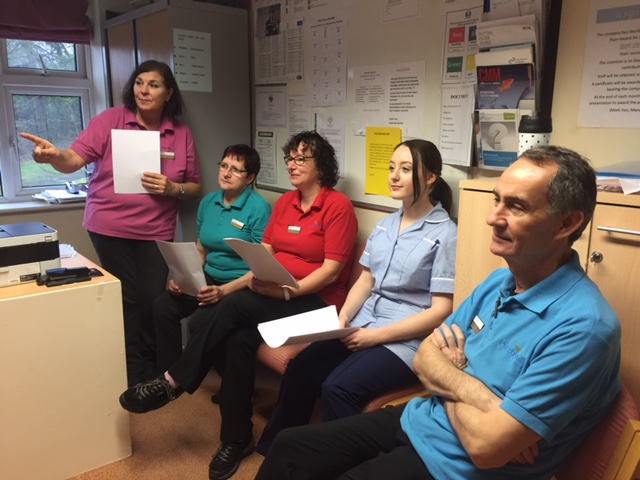 TRAINING
29-01-18
Staff as well as Friends of Birchy Hill were invited to enjoy a training session about 'Dignity'.
Different Nationalities, different age groups, different opinions!
The session lead to very emotional discussions about Dignity in all aspects of life. But in the end everybody agreed that we have to respect each other to live a life in dignity.
latest news