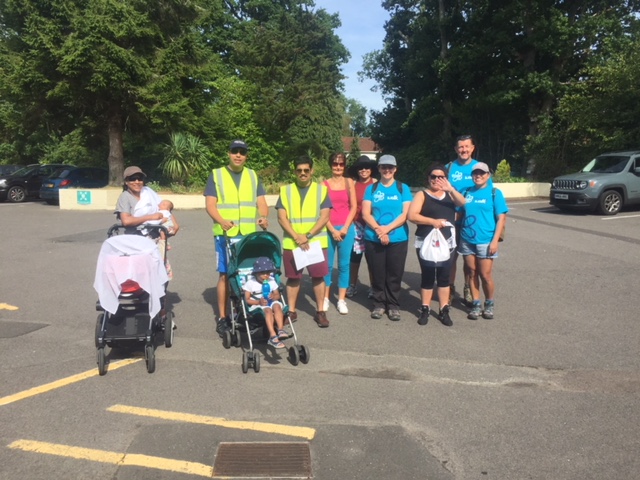 UNITED WE WALK(ED)
13-08-18
It was a wonderful sunny Saturday morning, when a group of 11 brave people, aged between 0 and 60, left Birchy Hill for an 8 miles walk, wandering around the picturesque village of Sway.
Only 2 hours later the group returned, exhausted, thirsty and hungry! But they did it.
Everybody sat down to relax and recover with lots of cold water and some light snacks, before they went home, knowing they made their sponsors proud and they were part of the great Memory Walk.
Congratulations, well done!
latest news