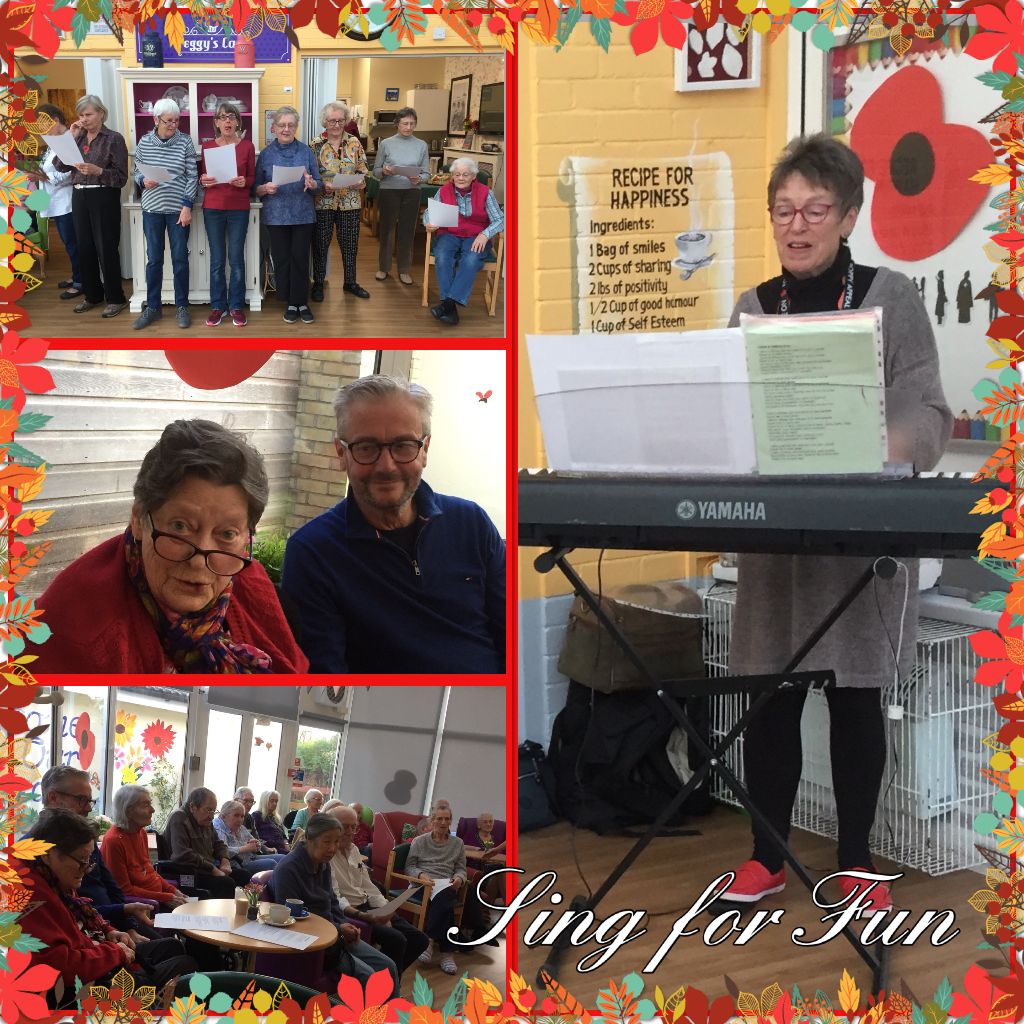 WELCOME BACK 'SING FOR FUN'
05-12-19
The Ladies Choir 'Sing for Fun' offered to sing for and with our residents once a month and we happily agreed to this.
They were here now for their second time and everybody is thrilled by their lively engaging singing.
Their leader Cynthia brings her own piano to the sessions and hits the keys full of enthusiasm.
Thank you 'Sing for Fun', we are looking forward to seeing you again in December!
latest news