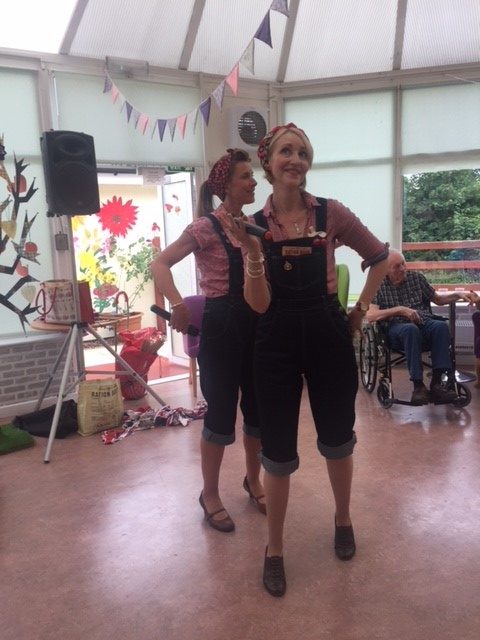 WELCOME TO "THE LAND GIRLS"
20-06-18
First off all the Residents in Birchy Hill watched Her Majesty the Queen's Birthday Parade and then Trooping the Colour on television.
Then the party really kicked off as 'The Land Girls' were singing, and dancing and it was hard for our Residents to stay in their seats.
There was clapping, tapping, singing, some put their hands – and even legs – into the air! It was excellent entertainment!
Everyone calmed down afterwards with a cold drink and a lovely High Tea.
Thank you 'Land Girls', we hope to see you soon again.
latest news